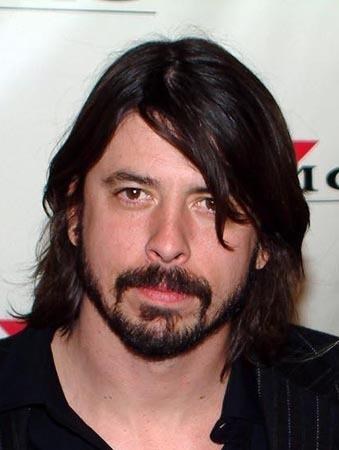 Even though he just hauled in five Grammy awards on Sunday, Foo Fighters frontman Dave Grohl is showing no signs of resting on his laurels. Grohl recently announced he is involved with a new documentary called "Sound City."
"Sound City" is inspired by a recording studio in San Fernando Valley where Nirvana recorded. Grohl points out that many notable bands recorded in this studio including Fleetwood Mac, Tom Petty, Rage Against the Machine and Nine Inch Nails. The film will chronicle the history of the studio through interviews with the various bands that called it home.
Grohl also hints that a soundtrack could accompany the documentary. When he interviews artists for "Sound City," he also records songs with them. So what we could end up with is a record featuring amazing artists and Dave Grohl. I think I can live with that.
Watch the teaser trailer for "Sound City" below.
http://www.youtube.com/watch?v=lJ2Z5hSj3gI