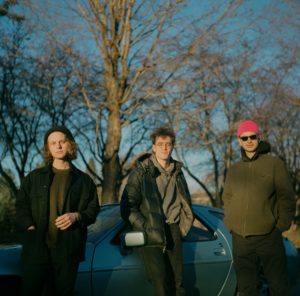 "Boys" 
Hippo Campus
Release date: 10/18
Record label: Grand Jury Music
As smaller bands rise in popularity, they tend to lose what earned them a following in the first place. For Hippo Campus, that sacrifice was its fun and insightful lyricism. The band's latest single "Boys" is substanceless, annoyingly overproduced and lacks the meaningful and cutesy stories its old hits have.
Lana Del Rey 
Release date: 10/22
Record label: Polydor Records
To hear Lana Del Rey belt on a studio-recorded, openly–released track and not just on a poorly recorded demo available for SoundCloud streaming is more than a surprise — it's a gift. While her vocal abilities are far less than impressive, her wails exhibit impactful, raw emotion.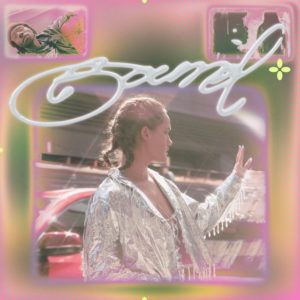 "Bound (with Blood Orange)"
Wet, Blood Orange
Release date: 10/20
Record label: 30SF
Mellow synth keys usher in the soft vocals of Wet's Kelly Zutrau over a very typical Dev Hynes produced beat. Though the track is nothing new for either artist, their collaboration melds the heartfelt lyricism Wet is known for with the broken-down, perfectly simplistic rhythms of Blood Orange.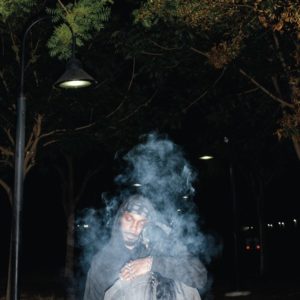 DIRTY!
JPEGMAFIA
Release date: 10/22
Record label: Universal Records
JPEGMAFIA's clever lyricism is coupled with a mesmerizing beat in "DIRTY!" Based on his latest release, "LP!," The minor key synths that carry the melody of the song are a standout on the track and greatly intensify JPEG's aggressive flow.