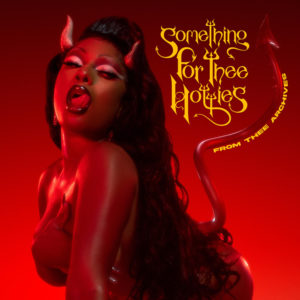 "Eat It" 
Megan Thee Stallion
Release date: 10/29
Record label: 300 Entertainment
Although the cover art for this track's album looks like another gimmicky move made by Megan Thee Stallion, the rapper is back with intense, yet catchy content. Despite the track's empowering lyrical sentiment, it brings nothing new to Megan's discography, as the beat sounds exactly like any other release of hers.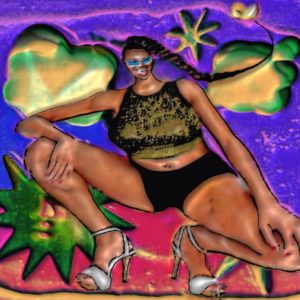 "Charmander" 
Aminé
Release date: 10/25
Record label: CLBN LLC
Alternative rap artist Aminé gets creative in his latest release, "Charmander." The artist finds a new flow over a glitchy, looped beat and pitched vocals — a nod to hyperpop — and further pushes the bounds of his discography.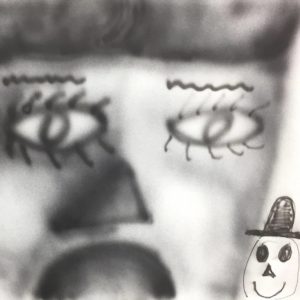 "Shadow" 
Slow Pulp 
Release date: 10/27
Record label: Slow Pulp
Fans of beabadoobee can come together over Slow Pulp's newest single, "Shadow." Influences of the early-2000s, bubblegum-grunge era can be heard through a cheesy electric guitar melody that plays over the singer's edgy, but sweet vocals — presenting the reclaimed style of beabadoobee in both style and production.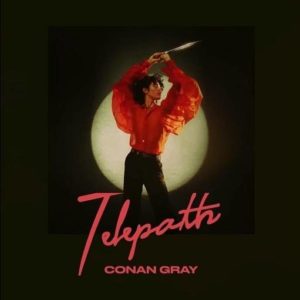 "Telepath" 
Conan Gray 
Release date: 10/29
Record label: Republic Records
Someone tell Conan Gray that the potential for over-produced, cheesy pop–hits is exhausted before he releases another one. "Telepath" is catchy at best, but its reused themes and beat make it just another drop in the over-saturated pop industry bucket.