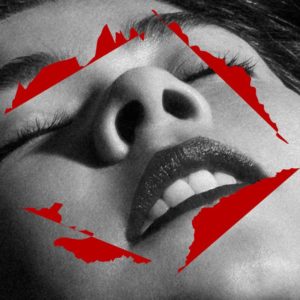 "The Only Heartbreaker" 
Mitski 
Release date: Nov. 9
Record label: Dead Oceans, Hipgnosis Songs Fund (fka Big Deal Music Group)
Mitski takes a different turn on her latest single, "The Only Heartbreaker." Though her lyrics are still painfully relatable, instead of soft yet powerful instrumentals, they're set to an energetic '80s pop beat.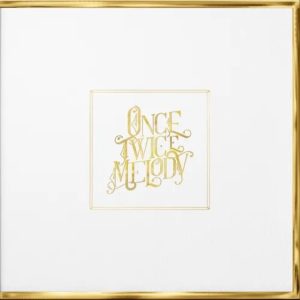 "Once Twice Melody" 
Beach House
Release date: Nov. 10
Record label: Sub Pop Records 
Beach House's new single "Once Twice Melody" opens with an angelic line of twinkling synths before a darker, heavier beat is introduced. The lyrics of the track capture the transcendental contrast between these instrumental elements as they paint a hazy portrait of an ethereal woman.
"Bite Me" 
Avril Lavigne
Release date: Nov. 10
Record label: DTA Records 
Even if you ignore the conspiracy theories surrounding Avril Lavigne, her latest single is still terrible. Either Lavigne's vocals are pitched up to an extremely annoying frequency, or the theories are true because "Bite Me" sounds like an over-produced, try-hard attempt to recreate the spirit of her 2007 track, "Girlfriend."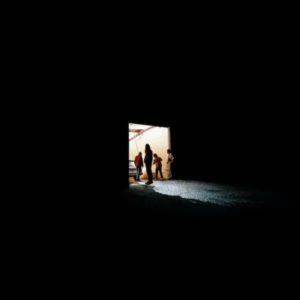 "Look Out!" 
Peach Pit 
Release date: Nov. 12
Record label: Columbia 
Another single released by Peach Pit, another step in the wrong direction. Given its past work on its 2018 album, "Being So Normal," the band could have found more success continuing with an electric guitar-driven rock sound. But instead, its more recent work finds a softer, more acoustic style.