After a week hiatus, Life and Culture Editor Jake Leary is back with reviews for the latest singles.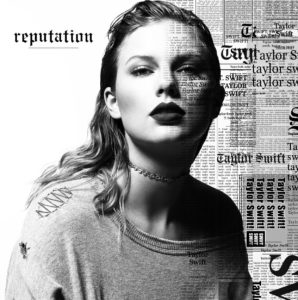 "Call It What You Want"
Taylor Swift
Released Nov. 3
Big Machine Label Group
It's been difficult to reconcile the old Taylor Swift with the new Taylor Swift. Her music was previously defined by a soft flow, sweet lyrics and emotional stories — but now, the tone of her songs has shifted. The beats are harder, they lyrics have an edge. "Call It What You Want" blends the old and new Swift styles — it's a country song with a rap beat.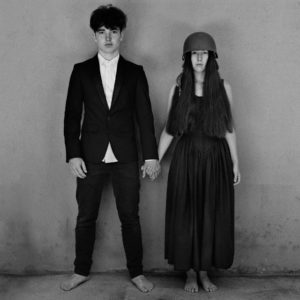 "Get Out of Your Own Way"
U2
Released Nov. 1
Universal Music Operations
"Get Out of Your Own Way" is soft, gentle and inoffensive — U2 didn't commit any major musical mistakes, but they also didn't create anything compelling. The song is nothing more or less than fine.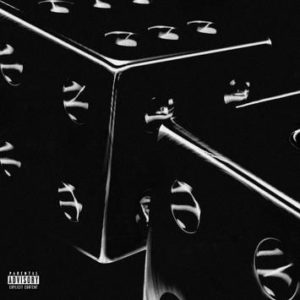 "Pull Up N Wreck (With Metro Boomin)"
Big Sean, Metro Boomin, 21 Savage
Released Nov. 3
Boominati Worldwide
Even three minutes is too long for "Pull Up N Wreck." It's unfortunate the chorus is such a bland mess, because the verses are a showcase of creativity. Lines like, "I don't drink tap water, but got tap phones" are smart word plays, even if they don't always make sense.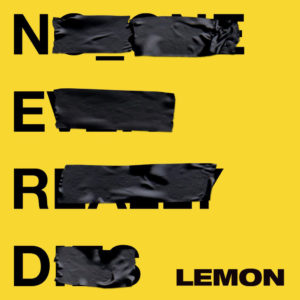 "Lemon"
N.E.R.D, Rihanna
Released Nov. 1
N.E.R.D MUSIC
N.E.R.D articulates in a way that's more in line with a rapping robot than with a human. He sounds bored and even the ____ hook isn't enough to compensate for his bored tone. Rihanna's contribution makes no impression and the song seems to end randomly. It's a mess.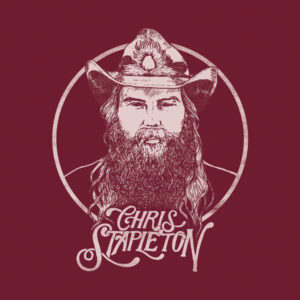 "Scarecrow in the Garden"
Chris Stapleton
Released Nov. 3
UMG Records
"Scarecrow in the Garden" is the most country, country music available this week. Both the story and the presentation evoke images of vast cornfields and the hot summer sun. Chris Stapleton's southern twang creates a farmhouse atmosphere which is wonderful if all you want is ambiance and nothing more.