Hot and Heavy 
Lucy Dacus 
Release date: April 13
Record label: Matador Records
Soft voiced Lucy Dacus' new track "Hot and Heavy" is a beautiful balance between delicate vocals and energetic guitar. The lyrics invoke a painful nostalgia while Dacus' pretty harmonies soothe the listeners' ears with a pleasing, lush sound. 
Long Lost
Lord Huron 
Release date: April 16
Record label: Whispering Pine Studies Inc, Republic Records
Lord Huron enters the track with a charging force, producing a robust sound of elegant strings, blissful guitar and steady percussion. "Long Lost" is the group's third single released in anticipation of its upcoming album of the same name. The track is an ode to the beauty of nature where its protagonist enters the wilderness to heal.
Purge The Poison
MARINA 
Release date: April 14
Record label: Atlantic Recording Corporation
Your 2013 Tumblr era favorite is back with her latest track, "Purge The Poison." The track sees MARINA, of the former Marina and The Diamonds, flexing her unique vocals and clever, snarky lyricism. "Purge The Poison" is complete with nods to COVID-19, quarantine and pop culture moments in history.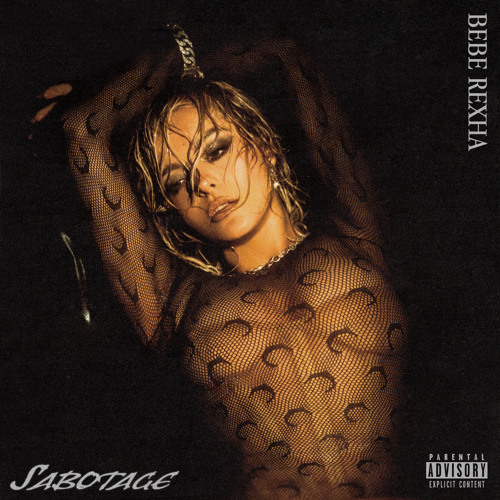 Sabotage 
Bebe Rexha
Release date: April 16
Record label: Warner Records
Bebe Rexha has given listeners the opportunity to hear her jarring, nasally voice before, so when she says, "Sabotage," she might as well be speaking in career terms. Although Rexha has her moments in the track with a few delicate, well-executed high notes, she deflates its potential with the aggressive, coarse sounds of her belting.