"fue mejor (feat. SZA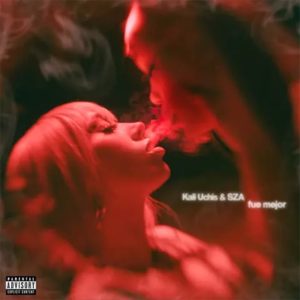 )"
Kali Uchis, SZA
Release date: 9/29
Record label: EMI / Interscope
Introduced with ethereal vocals, angelic harp strums and a revving engine sound effect, Kali Uchis and SZA come together in a beautiful collaboration. Uchis shows off her vocal abilities with heavenly high notes while SZA practices her Spanish. Though the track is elegant and other-wordly, the production presents an interesting contrast with a heavy beat and mechanical sound effects.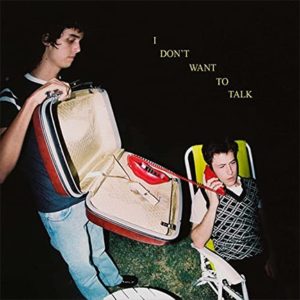 "I Don't Want to Talk" 
Wallows 
Release date: 9/30
Record label: Atlantic Records
Though most Wallows songs sound overwhelmingly similar, "I Don't Want to Talk" introduces an uncharacteristic element for the group — a harmonica. The new addition matches the bright, light-hearted sound that encapsulates the group's music perfectly. The track also features more elaborate production with a beat breakdown before the bridge.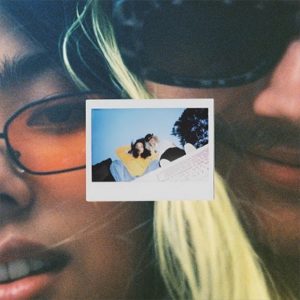 "Grade A (feat. JAWNY)" 
spill tab, JAWNY 
Release date: 9/29
Record label: Arista Records
Rising indie-pop singer spill tab collaborates with JAWNY in a short-but-sweet mashup of contrasting rhythms and sounds. The track is led with spill tab's pretty vocals, but quickly spirals into different segments of JAWNY rapping over stuttering beats, reversed sound effects and chants. Though these elements seem disjointed, they work surprisingly well together, creating an interesting and catchy aural collage.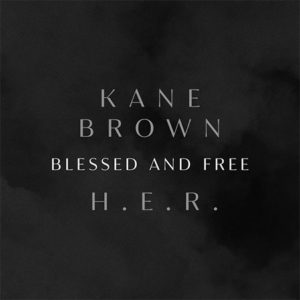 "Blessed & Free" 
Kane Brown, H.E.R.
Release date: 9/30
Record label: RCA Records Label Nashville / Sony Music Publishing / Universal Music Publishing
Though the lyrics are borderline cringeworthy, "Blessed & Free" delivers a wholesome message guided by the beautiful harmonies of H.E.R. and Kane Brown. Though the collaboration between the two artists is somewhat surprising due to their stylistically differentiating discographies, both bring interesting elements to the table that work well together.