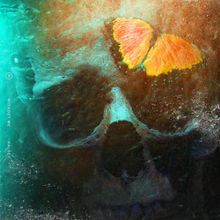 Without Me
Halsey
Released Oct. 4
Capitol Records, LLC
The rhythm and simple synth in the beginning of "Without Me" sounds almost exactly like that of "Love Lies" by Khalid, but Halsey's vocals lack the same natural groove. There's nothing outstandingly wrong with the song, but the structure is predictable and overall uninspired.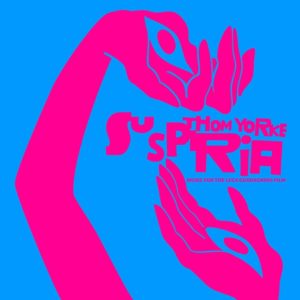 Has Ended
Thom Yorke
Released Oct. 3
Unsustainabubble Ltd.
Despite what sounds like Yorke's attempt at off-key wailing permeating the background, lazy bass and echoing drums cut through the haze of distorted instrumentals and keep the five-minute song length feeling fresh.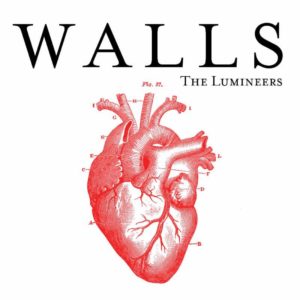 Walls
The Lumineers
Released Oct. 2
Dualtones Music Group, Inc.
There's not much room to go wrong with an acoustic guitar, tambourine and limited male vocal range. An accordion in the chorus adds charm without kitschiness.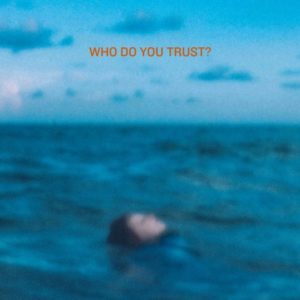 Who Do You Trust?
Papa Roach
Released Oct. 5
Eleven Seven Music
"Who Do You Trust?" is driven by electric guitar and a pounding, danceable breakdown. However, the lyrics are overwrought and comical, stripping away any punk credibility the band might have been holding on to.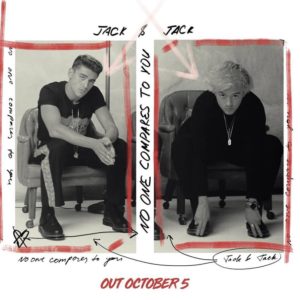 No One Compares to You
Jack & Jack
Released Oct. 5
Island Records
"No One Compares to You" sounds like a Shawn Mendes song: its lyrics are sweet without being simplistic, and its radio-friendly chorus succeeds with a sticky falsetto hook.