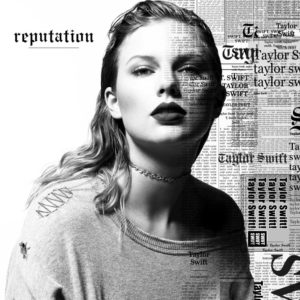 "Gorgeous"
Taylor Swift
Released Oct. 20
Big Machine Records
"Gorgeous" is the third tease of Taylor Swift's upcoming album, "Reputation." Unlike the previous two singles, "Gorgeous" sounds like a song worthy of Swift's talent. Her smooth voice is on full display with the confidence that is a hallmark of her previous work. This isn't the best work she has ever produced, but it's good to know the old Swift isn't dead after all.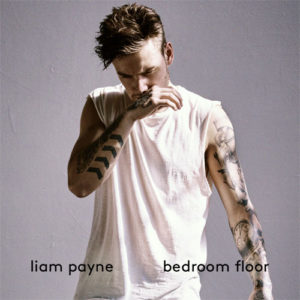 "Bedroom Floor"
Liam Payne
Released Oct. 20
Hampton Records Limited
Liam Payne sounds like a singing robot programmed for the sole purpose of appealing to melodramatic teens. "Bedroom Floor" is a standard unrequited love anthem, complete with an autotuned chorus and cliché lyrics. Payne is a talented vocalist, but this single doesn't showcase his abilities.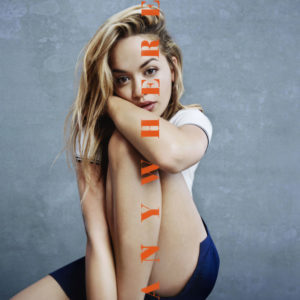 "Anywhere"
Rita Ora
Released Oct. 20
Atlantic Records UK
There's a soothing energy to "Anywhere." Rita Ora creates what few other artists can — a mellow song that still packs a punch. The beat and rhythmic vocals come together to create a musical blend that sucks the listener in and pulls them toward the bombastic conclusion.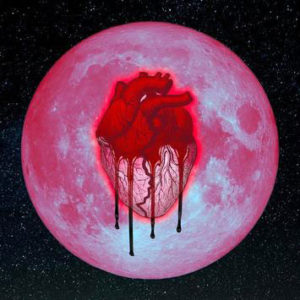 "Only 4 Me"
Chris Brown, Ty Dolla $ign and Verse Simmonds
Released Oct. 20
RCA Records
Chris Brown is simultaneously whining and bragging about his sexual escapades, and it's a frustrating paradox. He doesn't tell a compelling story in "Only 4 Me," and the featured guests are unable to compensate for Brown's over-autotuned voice.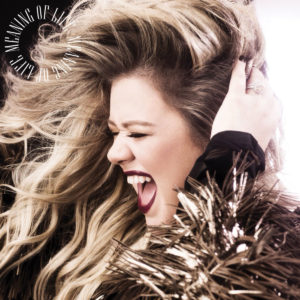 "Meaning of Life"
Kelly Clarkson
Released Oct. 19
Atlantic Recording Corporation
From Kelly Clarkson's upcoming album of the same name, "Meaning of Life" is a bland demonstration of Clarkson's superior vocal talent. Her grand, rich voice is a treat, as always, but the instrumentation lacks that vivacity and potency.