Carried Away
H.E.R.
Released Nov. 1
RCA Records
H.E.R. modernizes '70s influences with a faint scratch of electric guitar and piano. The genre-defying combination of acoustic guitar, a funk bassline and R&B-inspired vocals is intoxicating.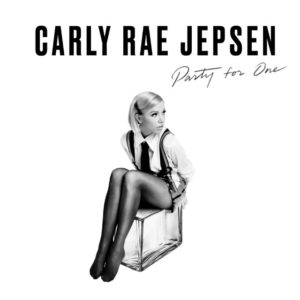 Party For One
Carly Rae Jepsen
Released Nov 1.
School Boy/Interscope Records
"Party For One" is a nondescript, "don't need a man to have fun" song with only a mildly catchy hook. It doesn't reach the standard set by the quality pop that Carly Rae Jepsen has produced in the years since the infamous "Call Me Maybe," but it's an overall inoffensive filler.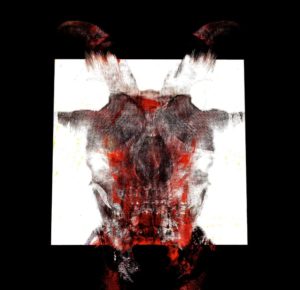 All Out Life
Slipknot
Released Oct. 31
Roadrunner Records
Slipknot's guitar track is fantastically heavy, sounding like it's had a run-in with a cheese grater. The song's midsection backs away from the headbanging, slipping from screaming to speaking and making the nearly six-minute runtime easier to swallow.
Steel Birds
Slow Pulp
Released Nov. 1
Unsigned
Slow Pulp straddles the line separating indie pop from pop punk. Fuzzy female vocals soften the edge of a lazy, Weezer-esque guitar, keeping "Steel Birds" from falling too far in either direction.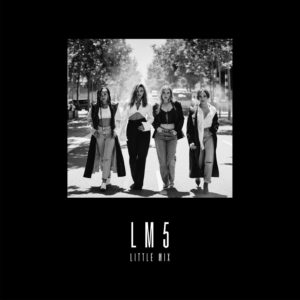 Joan of Arc
Little Mix
Released Nov. 1
Simco Limited
Half the fun of "Joan of Arc" comes from its bouncy bass beat that unfortunately sounds like it was plucked right from "Lemon" by N.E.R.D. The members of Little Mix sound like they're trying to adopt Rihanna's vocals in the song, too; their attempt at sexy and sassy is artificial and overdone, and it detracts from their otherwise heavenly harmonization.