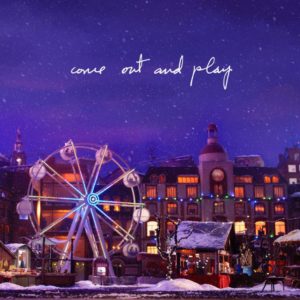 come out and play
Billie Eilish
Released Nov. 20
Darkroom/Interscope Records
"come out and play" sounds just like every other Billie Eilish, but that's not necessarily a bad thing. Her voice is paper-thin and intimate, and the background instrumentals build upon one another as the song progresses in a dynamic, a capella-like layering effect.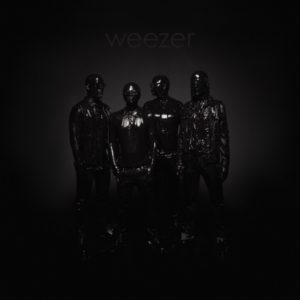 Zombie Bastards
Weezer
Released Nov. 21
Crush Music/Atlantic Recording Corporation
Presumably referencing the 2005 c-list horror comedy, "Die You Zombie Bastards!", Weezer's playful single embraces nerd-rock. The song begins with reggae influences and scratchy vocals a la twenty one pilots, before a bass weighs down the floaty acoustics.
Business
Call Me Loop
Released Nov. 23
M:UK
Call Me Loop kills it with aesthetically pleasing, monochromatic album covers and boasts an impressive control over her voice. Otherwise, "Business" is just an understated pop song obviously made for repetitive radio play.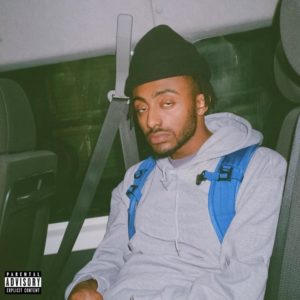 REEL IT IN
Aminé
Released Nov. 20
Republic Records
After Brockhampton, will anyone not hop on the train of fully capitalized song titles? Regardless, Aminé infuses sweetness into trap with background flute and harp and lines like "she Bjork cute."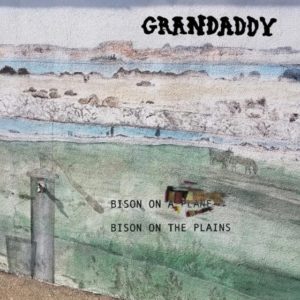 Bison on the Plains
Grandaddy
Released Nov. 19
30th Century Records
Grandaddy sounds like if the Pet Shop Boys listened to too much Sufjan Stevens: There's a lot going on, but none of it is great. The individual elements of "Bison on the Plains" are fine, but together they lack movement and forward drive.