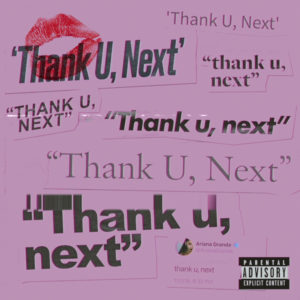 thank u, next
Ariana Grande
Released Nov. 3
Republic Records
The sheer chutzpah of name-dropping four ex-boyfriends takes "thank u, next" to another level. The song's instrumentals are seemingly sweet and lack edge, but Grande's confidence shines through the sticky hook, "I'm so f—-in' grateful for my ex."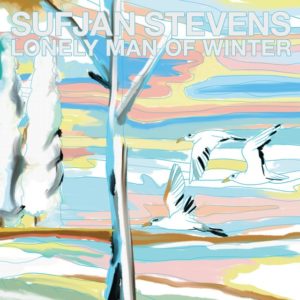 Lonely Man of Winter
Sufjan Stevens
Released Nov. 9
Asthmatic Kitty Records
"Lonely Man of Winter" has finally been released after an 11-year hibernation. The Christmas song was written in 2007, but its exclusive rights were auctioned off, and it's been left unheard until now. Although the song is based in acoustic guitar and piano, the maximalism in much of Stevens' work is still present; his characteristic harmonization and background bells make for a swelling, soulful bridge.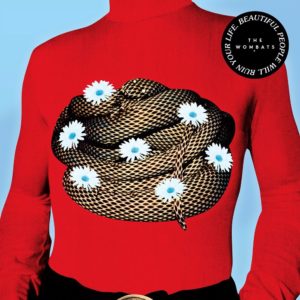 Oceans
The Wombats
Released Nov. 7
Unsigned
The Wombats are in the same radio-friendly, alt-pop vein as The 1975 and Pale Waves. "Oceans" is '80s-inspired and danceable but nothing more; it lacks the cohesion and distinctive vocals that characterize the other bands' hits.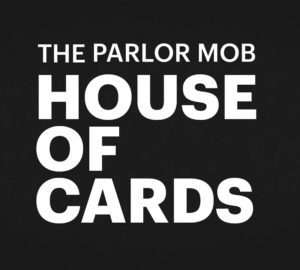 House of Cards
The Parlor Mob
Released Nov. 9
Britannia Row Recordings/BMG Rights Management
A blunt, pounding drumbeat complements fuzzy vocals, but "House of Cards" occupies an odd space between generic alt-rock and almost-hardcore. The last 45 seconds try to slow the tempo and bump up the intensity but end up sounding like Muse trying to perform at Warped Tour.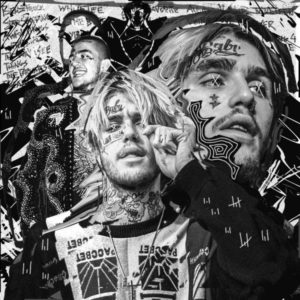 Sex with My Ex
Lil Peep
Released Nov. 9
Columbia Records
Lil Peep's posthumous release is a surprising masterpiece. "Sex with My Ex" starts with unexpectedly alternative, atmospheric guitar that combines seamlessly with a trap beat and vocals that have a pleasing, pop-punk nasality.