Reviews editor Jake Leary listens to five of the newest singles out this week — here's what he thought of them.
Sigrid
Released Nov. 10
Universal Music Operations Limited
"Strangers" leans into pop cliches. Sigrid conjures up a romance worthy of Nicholas Sparks — it's not original, but the lyrics are innocent and sweet. The instrumentation is muddy and makes for a headache–inducing musical experience.
Jason Derulo and French Montana
Released Nov. 10
Warner Bros. Records Inc.
Jason Derulo's usual swagger is on full display in "Tip Toe." There's a natural flow to Derulo's verses, but he doesn't sacrifice a hard–hitting beat to achieve this smooth rhythm. "Tip Toe" is simultaneously punchy and relaxed, and while it's not a masterpiece, it's certainly worth a listen.
Somewhere Else
Released Nov. 10
Somewhere Else Music
A song without a solid beat is like a building without a stable foundation. "Uh Huh" has light, poppy vocals and a stylish rhythm, but the beat is a mess. A recurring distortion on the instrumentation sounds like a piano thrown into a wood chipper. Next time, Somewhere Else should try something else.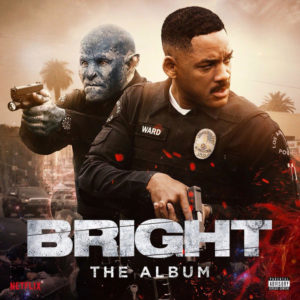 "World Gone Mad"
Bastille
Released Nov. 10
Atlantic Recording Corporation
Listening to the line, "You don't want to f*ck with us" sung in an earsplitting falsetto is both unappealing and ineffective. "World Gone Mad" from the upcoming Netflix film "Bright" tries to compensate for soft instrumentation with hard, existential lyrics, but instead of creating a compelling juxtaposition, Bastille has crafted a song with an identity crisis.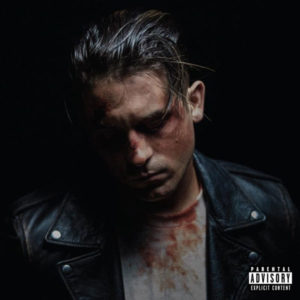 "The Plan"
G-Eazy
Released Nov. 10
RCA Records
Someone get G-Eazy a cough drop. His hoarse delivery is off–putting and makes it difficult to engage with his lyrics. Granted, there's not much to engage with even once you move past the unpleasant vocals.