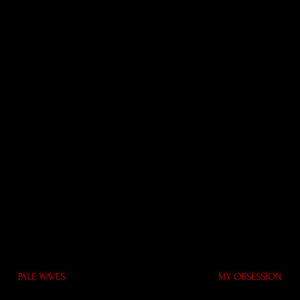 "My Obsession"
Pale Waves
Released Dec. 13
Dirty Hit
"My Obsession" is lyrically weak, but its instrumentals are strong enough to drive the song forward. The chorus has a dance-worthy beat and glamorously ethereal electric guitar.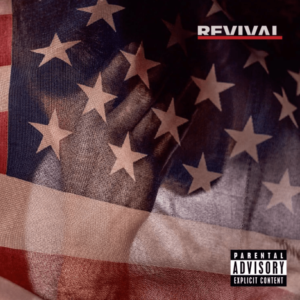 "River"
Eminem feat. Ed Sheeran
Released Dec. 15
Aftermath Records
Ed Sheeran and Eminem are an unexpected complementary collaboration. Low-key guitar makes a solid instrumental base for Eminem's rapping, and a crashing beat adds spice to Sheeran's vocals.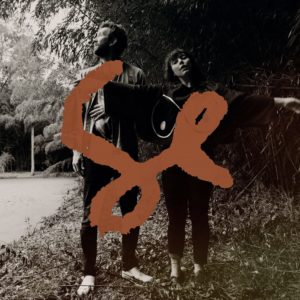 "There Are Many Ways to Say I Love You"
Sylvan Esso
Released Dec. 15
Loma Vista Recordings
With strumming acoustic guitar and soft vocals, this cover of a Mister Rogers song is delicately sweet. The cut-off at a quick two minutes keeps it sugary, not sickening.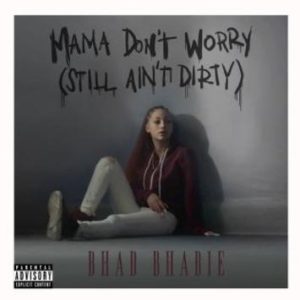 "Mama Don't Worry (Still Ain't Dirty)"
Bhad Bhabie
Released Dec. 11
Atlantic Records
"Mama Don't Worry" sounds like every other R&B song with a generic drum beat, hand claps and vocals that would be unremarkable if they weren't so obviously autotuned. Grating but bearable, it's better than expected from an artist best known for originating the "Cash Me Outside" meme.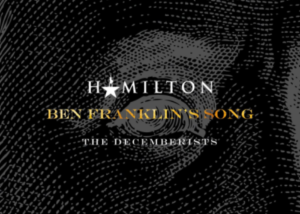 "Ben Franklin's Song"
The Decemberists
Released Dec. 15
Hamilton Uptown Limited Liability Company
Using discarded lyrics from "Hamilton" that were originally written by Lin-Manuel Miranda, staccato guitar strumming and repetitive cursing makes for a hilarious take on the life of Benjamin Franklin. Its bridge reaches emotional depths, but the verses and chorus are simply irreverent folky fun.