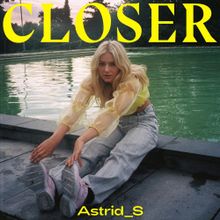 Closer
Astrid S
Released Dec. 4
Universal Music Group
Simple guitar picking accents Astrid S's breathy, velvety voice throughout the verses of "Closer." The chorus layers the airy guitar with a synthetic dance beat, making the song simple but sultry.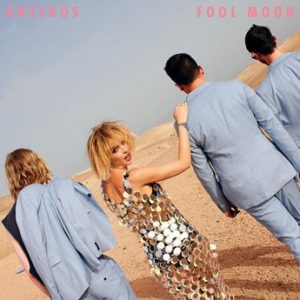 Fool Moon
Anteros
Released Dec. 5
Distiller Records
With a funky disco beat and bouncy bassline, indie pop newcomers, Anteros' latest track sounds just gimmicky enough to make it the perfect dance song. Frontwoman Laura Hayden's vocals are energetic and polished.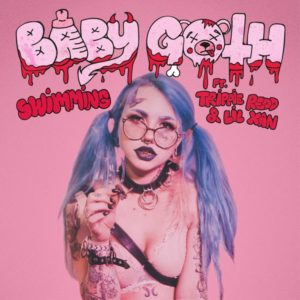 Swimming
Baby Goth ft. Trippie Redd and Lil Xan
Released Nov. 30
Republic Records
Baby Goth, Trippie Redd and Lil Xan are quite the trio. Three repetitive chords and a trap beat back up their mumble rap. The song definitely has a groove, but lyrics like "I don't pop no molly but I definitely f–ed a Molly," make it hard to take seriously.