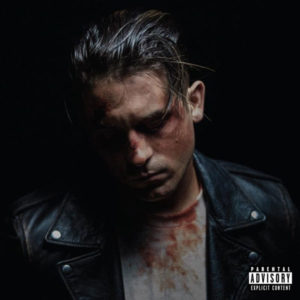 "Him & I"
G-Eazy and Halsey
Released Dec. 1
RCA Records
Halsey's perky pop style blends surprisingly well with G-Eazy's raspier rap verses. Towards the middle of the song, G-Eazy's steady, clipped pacing gets monotonous, but one of Halsey's spacey segments comes along and redeems the song.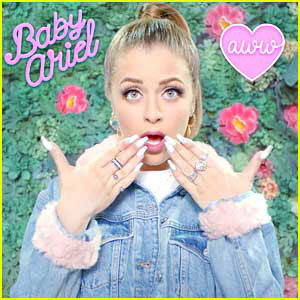 "Aww"
Baby Ariel
Released Dec. 1
Creative Arts Agency (CAA)
"Aww" would appeal to the Taylor Swift crowd if it wasn't for the unbearable beat that comes halfway through the song. A bizarre mixture of trap, pop and electronica, the beat is completely at odds with Baby Ariel's simple pop style.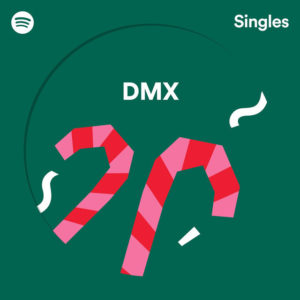 "Rudolph the Rednose Reindeer"
DMX
Released Nov. 29
BloodLinez
There has never been a more aggressive and unsettling cover of 'Rudolph the Rednose Reindeer' than DMX's cover. DMX slurs his way through all 97 seconds of the song and the result is a delightfully absurd take on a Christmas classic.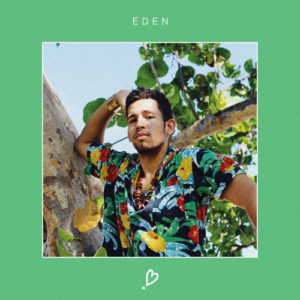 "Eden"
NoMBe and Geneva White
Released Nov. 29
TH3RD BRAIN
At times "Eden" sounds like an unsuccessful attempt to recreate the psychedelic, ethereal quality of Pink Floyd's musical catalogue.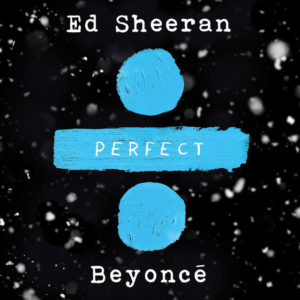 "Perfect Duet"
Ed Sheeran and Beyoncé
Released Dec. 1
Asylum Records
Unfortunately, Ed Sheeran's remix of "Perfect" is anything but. Ed Sheeran dominates the first half of the track, but his slow pacing drags and makes the track a bore to listen to. Even when Beyoncé comes into the mix, she's held back by the same slow rhythm.