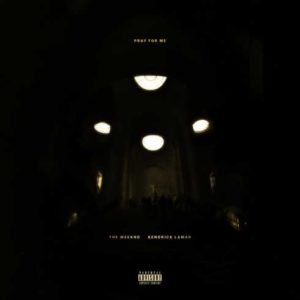 "Pray for Me"
The Weeknd, Kendrick Lamar
Released Feb. 2
XO
"Pray for Me" begins passably with The Weeknd's smooth voice over a dance beat, and only takes off when Kendrick Lamar begins the second verse. A muted, falsetto harmony underlying his rapping adds intensity to the basic instrumentals.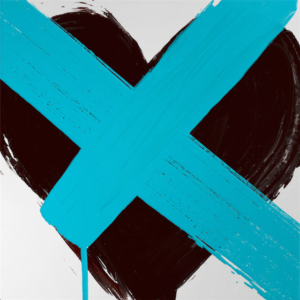 "Get Out"
CHVRCHES
Released Jan. 30
Virgin EMI Records
"Get Out" begins with the band's characteristic synth and soprano vocals. While the chorus attempts to include more pure pop elements, the beat is weak and the annoyingly simple lyrics repeat the phrase "get out" 12 times in 25 seconds.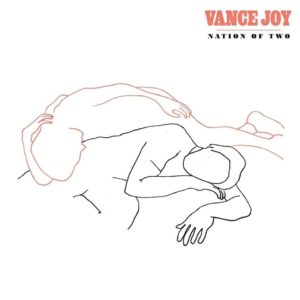 "Saturday Sun"
Vance Joy
Released Feb. 1
Atlantic Records
Although Vance Joy's buoyant vocals and ukulele are refreshing and upbeat, they are dragged down by a dull chorus.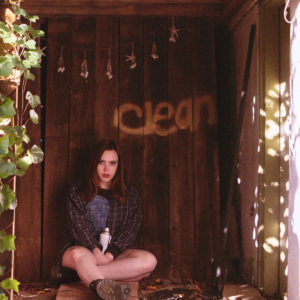 "Cool"
Soccer Mommy
Released Jan. 30
Fat Possum Records
Ambient guitar and frank, confrontational female vocals make "Cool" a riot grrrl track for those who prefer indie to punk. A strong, gritty bass line holds down the verses, and the final distorted guitar solo provides a powerful ending.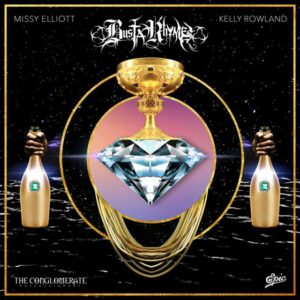 "Get It"
Busta Rhymes, Missy Elliot, Kelly Rowland
Released Feb. 2
Interscope Records
Missy Elliot is right when she raps, "I am the one, no competition." A rhythmic backbone of claps let Elliot and Busta Rhymes take center stage with rapid-fire verses. Just when this formula begins to bore, the last 30 seconds go out with a burst of horns and hints of guitar.