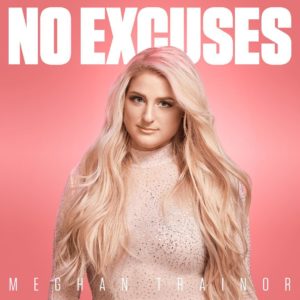 Meghan Trainor
Released Mar. 1
Epic Records
Meghan Trainor's lack of enunciation makes her contrived lyrics all the more unbearable. However, the chorus's synth and dynamic beat make it impossible to resist shouting along, no matter how hard you try.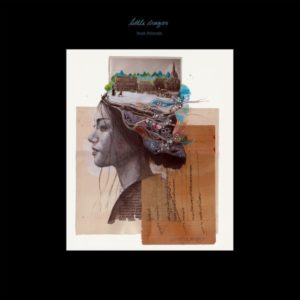 "Best Friends"
Little Dragon
Released Mar. 2
Loma Vista Recordings
The fuzzy falsetto and hints of string instruments in "Best Friends" capture a charming sense of nostalgia. A toned-down synth replaces a traditional bassline, but a steady drum beat fills in to establish a comprehensible rhythm.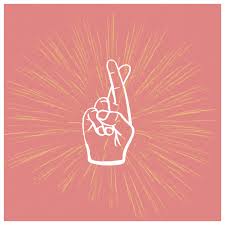 "Firecracker"
Northern Faces
Released Mar. 2
Equal Vision Records, Inc.
Complex '90s-inspired guitar and tambourine create atmospheric and well-crafted instrumentals. A strong bass line dominates the second verse, adding energy and letting a chanted vocal refrain shine.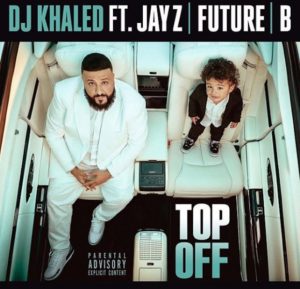 "Top Off"
DJ Khaled, JAY Z, Future, Beyoncé
Released Mar. 2
Epic Records
Initially, "Top Off" is instrumentally uninspired and lyrically predictable. However, Beyoncé enters two-thirds of the way through the song, changing its direction completely. She adds intensity to the rap verses and musicality to the chorus, bringing the song away from mediocrity and closer to a masterpiece.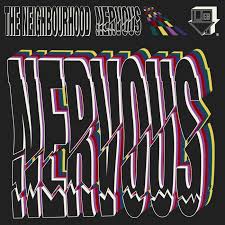 "Nervous"
The Neighbourhood
Released Mar. 1
Columbia Records
A slower tempo and more melodic vocals in the chorus signify a positive change of pace for The Neighbourhood. However, oddly-timed vocal delivery causes the verses to flounder and lacks the power of the chorus.