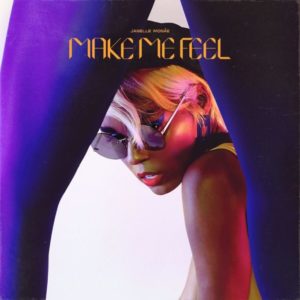 "Make Me Feel"
Janelle Monáe
Released Feb. 22
Warner Music Group / Atlantic Records
With bouncy synth and funky guitar reminiscent of "Kiss" by Prince and "Fame" by David Bowie, "Make Me Feel" is an ode to the '80s. Janelle Monáe combines smooth vocals with simple snaps to make a modern pop song that wears its influences on its sleeve.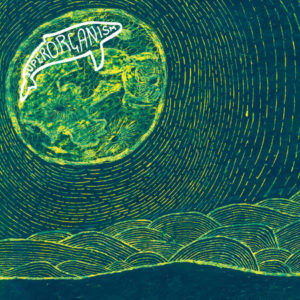 "Reflections on the Screen"
Superorganism
Released Feb. 19
Domino Recording Co. Ltd
"Reflections on the Screen" begins with bird calls and the lazy delivery of simple rhymes. A pulsating beat structures the ethereal instrumentals and dreamlike harmonies, although the two still verge on blending into noise.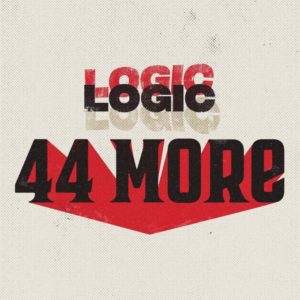 "44 More"
Logic
Released Feb. 23
Def Jam Recordings
Though his instrumentals remain uninspired and the beat basic, Logic's verses are delivered at a breakneck pace. The tempo verges on giving the listener whiplash, but its sheer speed is so impressive that it works in the song's favor.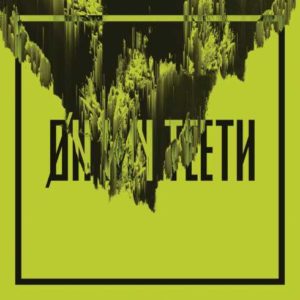 "On My Teeth"
Underoath
Released Feb. 23
Fearless Records
The percussion in "On My Teeth" constantly builds to a crescendo and then follows through with a hard and fast rhythm. The song's chorus doesn't have the rhythmic complexity of its verses, but harsh vocals, power guitar chords and an abrupt ending adds intensity.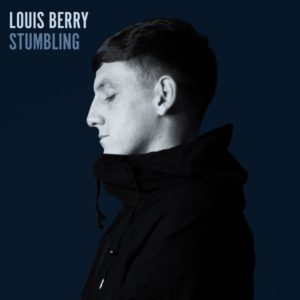 "Stumbling"
Louis Berry
Released Feb. 23
Ministry of Sound Recordings Limited
Other than a staccato shout at the beginning of the chorus, all the elements of "Stumbling" fall flat. Louis Berry's dragging delivery is repetitive, and electronic instrumentals are at odds with the soulful quality of his vocals.