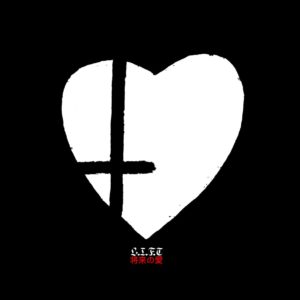 "Cassette Tapes"
L.I.F.T.
Released Feb. 9
Dead 30 Records
From the reliance on a snare drum to the spoken word lyrics, L.I.F.T. sounds like a Twenty One Pilots carbon copy. The chorus adds in a repetitive guitar riff and nasal vocals that are a staple in the pop-punk genre. Although these elements differentiate the song, they add nothing to its quality.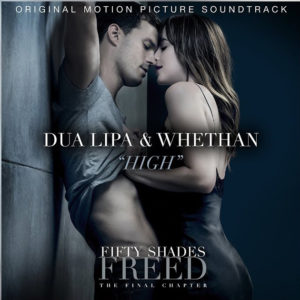 "High"
Whethan, Dua Lipa
Released Feb. 9
Atlantic Records
Dua Lipa's soulful voice is tailor-made for a smooth bass beat and otherwise sparse instrumentals. The repetitive claps in the pre-chorus are unnecessary, but they make way for an electronic chorus that lets Lipa's vocals carry the rhythm.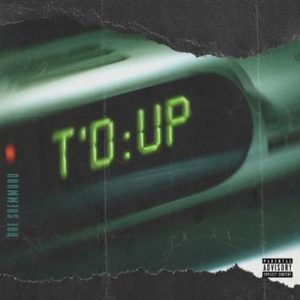 "T'd Up"
Rae Sremmurd
Released Feb. 5
Eardruma Records/Interscope Records
"T'd" up is a textbook, low-key trap song. The dynamic rhymes in the second verse pick up the pace, but the song is otherwise unmoving and lyrically uncreative.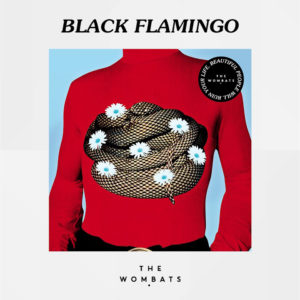 "Black Flamingo"
The Wombats
Released Feb. 9
14th Floor Records
The Wombats rely heavily on a fuzz pedal, earworm hook, and simple guitar line for a refreshing rock sound. The chorus's vocals are simple but effective, keeping the song lighthearted and danceable. The bridge strips down to a quiet vocal refrain and subdued instrumentals, while electric guitar fingerpicking adds clarity to the muffled beat.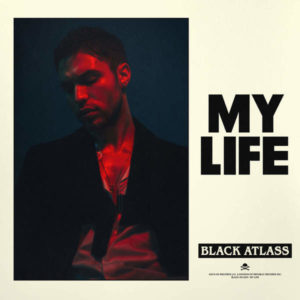 "My Life"
Black Atlass
Released Feb. 9
XO
Background synth and Black Atlass's impressive vocal range make the first third of "My Life" work. After the initial minute, the lack of variety in vocals or instrumentals becomes apparent. The song works as background noise, but is lacking as a finished song.