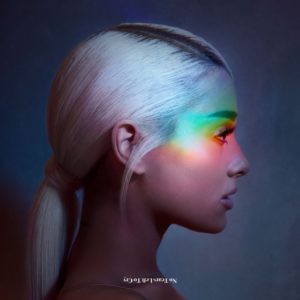 "No Tears Left to Cry"
Ariana Grande
Released April 19
Republic Records
Ariana Grande uses her signature belting vocals as accents, focusing instead on rattling drums and a synth that sounds directly inspired by old-school Madonna. Although none of its lyrics are particularly memorable or clever, "No Tears Left to Cry" has an uplifting and serious tone that separates it from usual dance pop.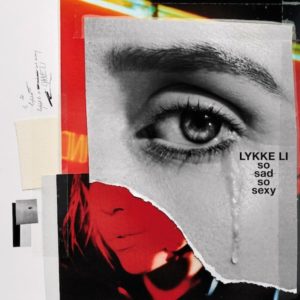 "hard rain"
Lykke Li
Released April 19
LL Recordings
High-pitched harmonies soar beautifully over a background of strings and an R&B beat. An android-esque vocal distortion is startling at first, but quickly meshes with the instrumentals into ethereal electronica.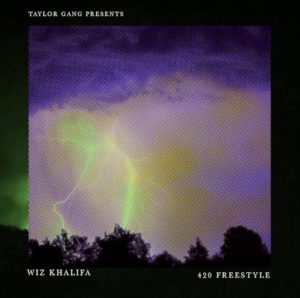 "420 Freestyle"
Wiz Khalifa
Released April 20
Atlantic Recording Corporation
Wiz Khalifa smoothly freestyles about his own marijuana strain, Khalifa Kush, over a predictable trap beat. While unremarkable, what else could be expected from a song called "420 Freestyle?"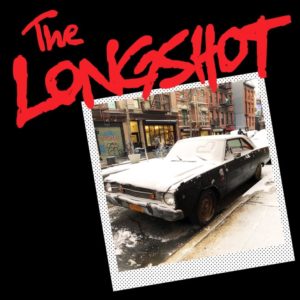 "Kill Your Friends"
The Longshot
Released April 20
Unsigned
"Kill Your Friends" is short and sweet, as all pop punk songs should be. Fuzzed vocals and a simple guitar riff are not revolutionary, but they're approached with an enthusiasm that keeps them fun rather than tacky.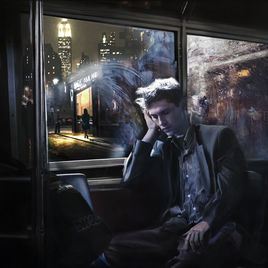 "On The Train Ride Home"
The Paper Kites
Released April 18
Nettwerk Music Group Inc.
Basic lyricism — like rhyming "elevators" with "strangers" and "concrete" with "cheap" — is almost irritating in its overt simplicity. The soft, creeping delivery of the lyrics is forgettable, but the acoustic guitar and ending ambient noise of a train are a soothing mix.