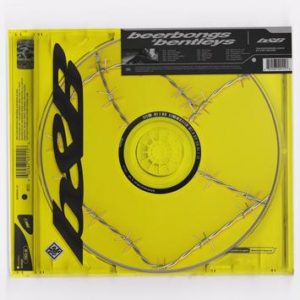 "Ball For Me"
Post Malone, Nicki Minaj
Released April 26
Republic Records
Post Malone masterfully constructs a dynamic rhythm out of morphing, gooey synth effects and structured beats. Nicki Minaj's clever verses add force to Malone's slower-paced vocals, shaping "Ball For Me" into a track that's impossible to improve.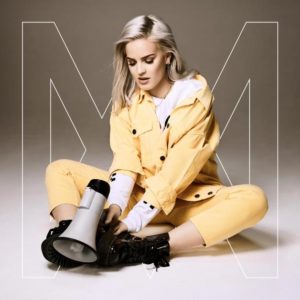 "Can I Get Your Number"
Anne-Marie
Released April 27
Major Tom's / Asylum Records
Anne-Marie's vocals have the same tonal quality as Dua Lipa, but she lacks the attitude necessary to pull them — and her carefree, shallow lyrics — off successfully. "Can I Get Your Number" is sterile summer pop: a dry, formulaic construction hiding behind a background tropical beat.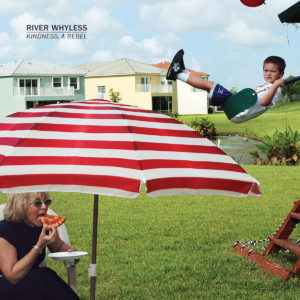 "Motel 6"
River Whyless
Released April 26
Roll Call Records
Raw bass and ghostly electric guitar keeps "Motel 6" from fading into mournful, forgettable folk. Rougher edges round out the masterful use of twanging vocal harmonies and gentle piano.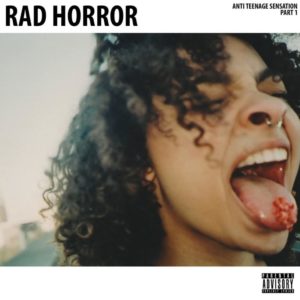 "Teenage Love"
Rad Horror
Released April 27
Unsigned
Rad Horror takes '90s inspiration to a new level — from the reliance on electric guitar to nasally, unambitious vocals, "Teenage Love" sounds like an Oasis B-Side. However, the background vocals and change in tempo in the bridge keep the song modern and playful rather than derivative.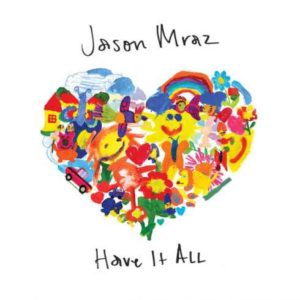 "Have It All"
Jason Mraz
Released April 27
Atlantic Recording Corporation
In his most recent single, Jason Mraz continues to make music tailor-made for middle school chorus concerts. The song's wholesome cheeriness makes it difficult to dislike, but the acoustic guitar chords, swaying rhythm and loving lyrics are so sweet they verge on sickening.