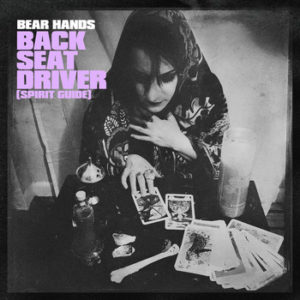 "Back Seat Driver (Spirit Guide)"
Bear Hands
Released April 5
Spensive Sounds
'80s synth and fuzzy vocals are a surefire combination, but Bear Hands relies too heavily on them to carry the song. The verses make no impact and lead to a chorus that lacks emotional power.
"Symmetry"
Wye Oak
Released April 6
Merge Records
Background cymbal crashes, intense vocals and the crackling of a broken modem all work individually. When set over an off-tempo drum beat, however, they verge on grating.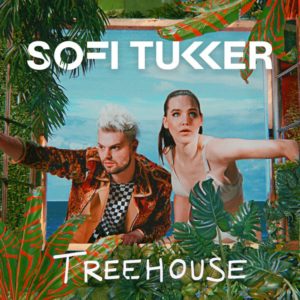 "Batshit"
Sofi Tukker
Released April 6
Sofi Tukker, LLC
A deep bass voice and the tongue-in-cheek tone of the refrain, "I'm batshit crazy," makes "Batshit" playful rather than irritating. The basic dance beat benefits from the addition of a classic guitar riff and airy vocals, making the song a straightforward guilty pleasure.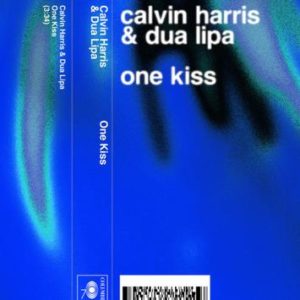 "One Kiss"
Calvin Harris, Dua Lipa
Released April 6
Sony Music Entertainment UK Limited
Dua Lipa's vocals are impossible to improve, as always, but Calvin Harris doesn't do her justice. With a weak beat and bland instrumentals, "One Kiss" sounds like an unnecessary pop song remix that would be played at a middle school dance.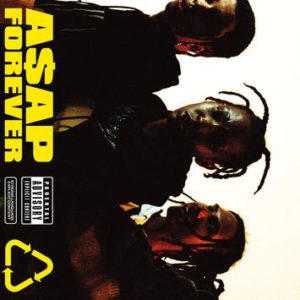 "A$AP Forever"
A$AP Rocky, Moby
Released April 5
RCA Records
A$AP Rocky depends heavily on a sample of "Porcelain" by Moby, and his verses layer over the electronic beat seamlessly. The first half of the song features a fierce energy, but the raps cut out halfway through to let the instrumentals slow down the pace.