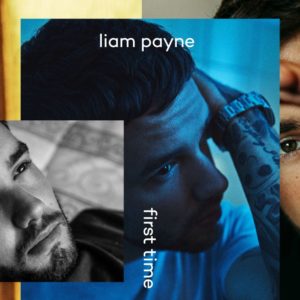 "Home With You"
Liam Payne
Released Aug. 24
Hampton Record Limited
Liam Payne has consistently produced the most boring music out of all the ex-One Direction members. "Home With You" is innocuous R&B with a simple chord progression and smooth, featureless vocals. It will play in the background at Forever 21s around the world. And while no one will complain, they won't stop to ask what it's called, either.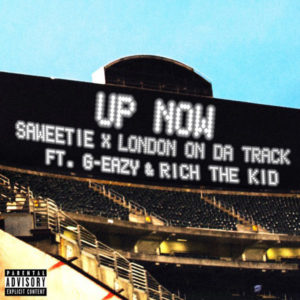 "Up Now (feat. G-Eazy and Rich the Kid)"
Saweetie, London On Da Track
Released Aug. 22
ICY/Artistry Records/Warner Bros. Records Inc.
A vibrating bass beat and the usual lyrical references to Gucci and plug walks make "Up Now" a typical trap track. Saweetie's delivery is confident and careless in the best way, and her attitude is evident in every line, infusing the song with fun.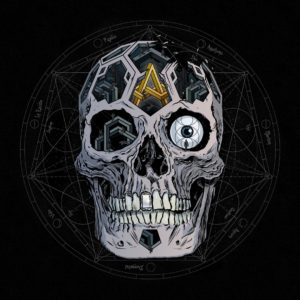 "Anger Left Behind"
Atreyu
Released Aug. 24
Spinefarm Records
"Anger Left Behind" boasts gnarly guitar and intense, powerful growls. Although melodic vocals in the chorus bring the song away from hardcore and closer to classic emo, they prevent the harder breakdowns from becoming a wall of noise.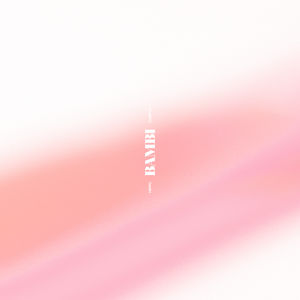 "Bambi"
Hippo Campus
Released Aug. 23
Grand Jury Music
Listening to "Bambi" isn't a life-changing musical experience, but it sure is a pleasant one. A smooth groove and a chill electronic breakdown work in tandem with successful results.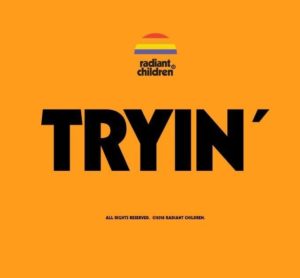 "Tryin'"
Radiant Children
Released Aug. 22
Unsigned
Soulful vocals and understated synth benefit from mild fuzz and distortion in the chorus. "Tryin'" only truly succeeds in the last minute, where a strong bassline and the addition of drums modernize the song.