BEBE
6ix9ine, Anuel Aa
Released Aug. 31
TenThousand Projects, LLC
There's nothing wrong with the basic Latin rhythm in itself, but it becomes annoying when paired with sound effects so high-pitched that the song sounds like an 8-bit version of a preexisting song. Anuel Aa's vocals pass by without notice, but 6ix9ine's vocals are so blatantly auto-tuned that the track turns out immature and irritating.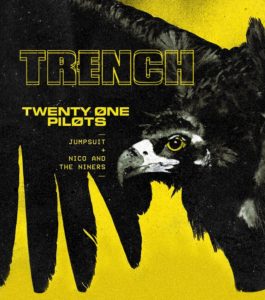 My Blood
Twenty One Pilots
Released Aug. 27
Fueled by Ramen LLC
Twenty One Pilots is back from their hiatus with a 4–song EP, "My Blood and a Few Others From Trench." A strong bass line adds gravity to lead singer Tyler Joseph's shaky voice, and an unexpected falsetto in the chorus adds a welcome funk edge.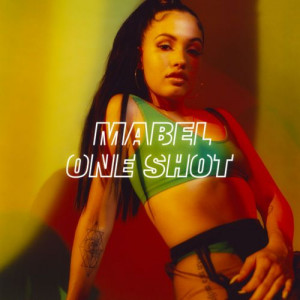 One Shot
Mabel
Released Aug. 31
Polydor Records
"One Shot" is based on a fun, electro-pop beat and breezy vocals. It's not particularly meaningful or memorable, but there's nothing wrong with some occasional empty-headed dance pop.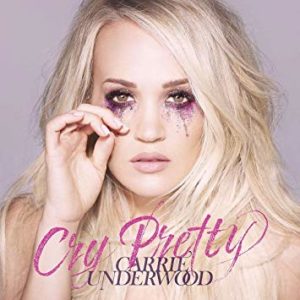 Love Wins
Carrie Underwood
Released Aug. 31
UMG Recordings, Inc.
The positive message in "Love Wins" is laudable, but it's the musical equivalent of eating plain toast. Underwood's voice and a steady drum beat are pleasant, but at the three-minute mark, the song has already lasted for far too long.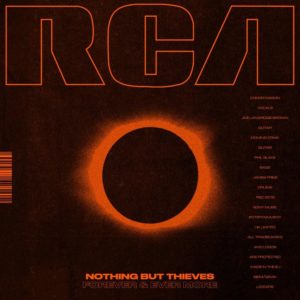 Forever & Ever More
Nothing But Thieves
Released Aug. 27
Sony Music Entertainment UK Limited
"Forever & Ever More" is a wild ride from start to finish, beginning with eerie, distorted vocals before slamming the listener with a wave of fuzzy guitar. Hardcore-inspired drums build up energy in the chorus, and the song ends as abruptly as it started with a razor-sharp guitar riff.