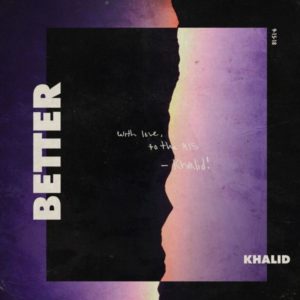 Better
Khalid
Released Sept. 14
RCA Records
Khalid's vocals are smooth as ever, and the song's verse flows into its chorus seamlessly — a bit too seamlessly. "Better" is pleasant but lacks life. Much-need vocal riffing comes into play near song's end, but it's accompanied by autotune that sours the effect.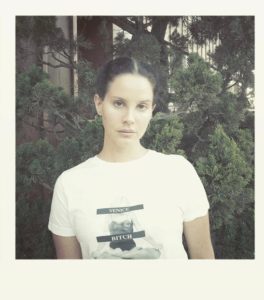 Mariners Apartment Complex
Lana Del Rey
Released Sept. 14
Polydor Ltd.
"Mariners Apartment Complex" is stripped down, much like Lana Del Rey's makeup-free face on its cover art. The swelling strings and piano chord progression are typical of Del Rey's mournful, atmospheric style. But the addition of an acoustic guitar and her sultry speaking voice backed up by barely-there falsetto fuels the song's energy while keeping it grounded.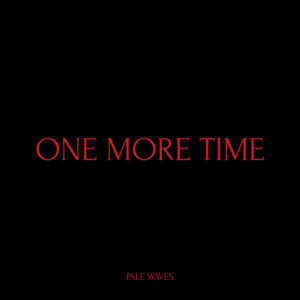 One More Time
Pale Waves
Released Sept. 14
Dirty Hit Limited
"One More Time" is typical alt-pop, cheerful and bouncy without being superficial. Pale Waves is signed to the 1975's record label, and the other band's influence is a bit too obvious. But even if Pale Waves is copying another sound, they do it so well that no one can blame them.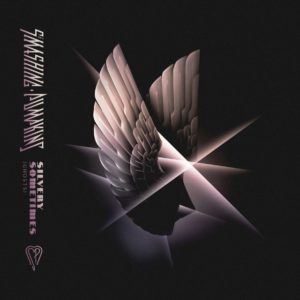 Silvery Sometimes (Ghosts)
The Smashing Pumpkins
Released Sept. 14
Napalm Records Handels Gmbh
Poppy, layered guitar and Billy Corgan's wistful voice makes "Silvery Sometimes (Ghosts)" sound like a Pumpkins classic.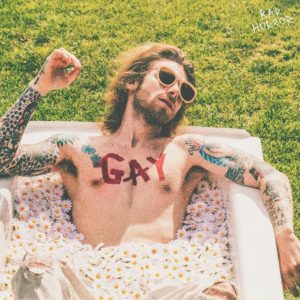 Gay
Rad Horror
Released June 22
Unsigned
With lines like "let boys cry too" and "don't you rain on my parade," Rad Horror channels Nirvana's energy into a boot-stomping equality anthem. Screeching guitar and scratchy vocals infuse "Gay" with defiance, making a statement without feeling contrived.