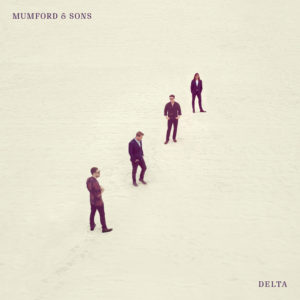 Guiding Light
Mumford and Sons
Released Sept. 20
Glassnote Entertainment Group, LLC
"Guiding Light" doesn't know what it wants to be. A hint of fuzzed-out electric guitar separates it from Mumford and Sons' classic banjo, but it falls back on a predictable stomping beat and acoustic instrumentals that clash oddly with barely-there electronic effects.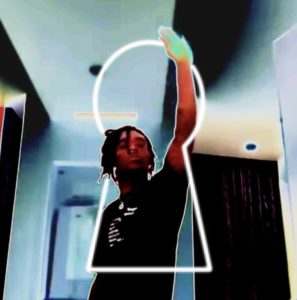 New Patek
Lil Uzi Vert
Released Sept. 18
Atlantic Recording Corporation
A background of harp and piano add flourish to a trap beat and pounding bass, and Lil Uzi Vert's rhymes are quirky and catchy, especially when the instrumentals drop out to let them take center stage. However, the nearly six–minute runtime ruins them by the three-minute mark, the high-pitched ad libs becoming grating and irritating.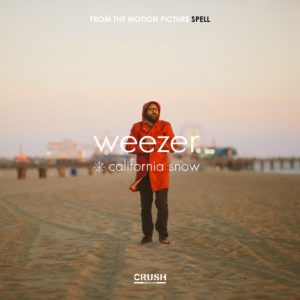 California Snow
Weezer
Released Sept. 20
Crush Music / Atlantic Recording Corporation
Ruining "Africa" apparently wasn't enough for Weezer — the band's newest single starts off like a rap song, complete with ad libs. A stylistically flat vocal delivery and strong bassline makes it seem like "California Snow" is improving after its uncomfortable beginning. But, halfway through, unexpected piano chords and another attempt at almost-rapping take over, leading to an awkward finish.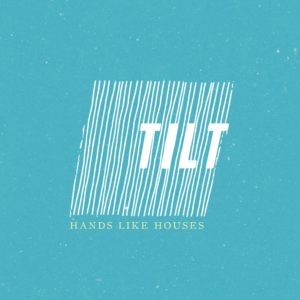 Tilt
Hands Like Houses
Released Sept. 20
Hopeless Records, Inc.
The magic of "Tilt" lies in its post-chorus breakdown; intense drums cut through bursts of electric guitar and keep the song structured. Just when the last chorus starts to drag, the song trails off with a scream and violent guitar.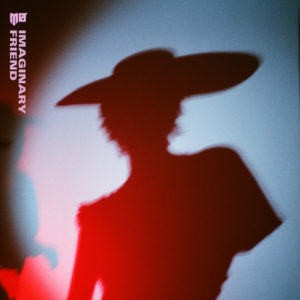 Imaginary Friend
MØ
Released Sept. 21
Sony Music Entertainment UK Limited
MØ joins the likes of Dua Lipa and Anne-Marie in the already oversaturated genre of radio-friendly dance pop. The song does its job in its first 15 seconds — and after that, there's nothing to keep you listening.