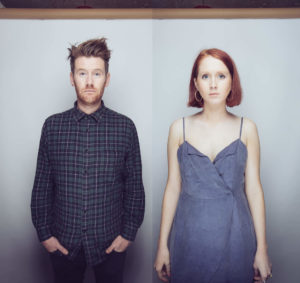 Without You
leftprojects
Released Sept. 27
Unsigned
leftprojects mimics The XX's soothing, not enunciated vocals and steady beat. The sound of running water in the bridge makes "Without You" even more calming, lulling the listener to sleep.
BACK ON MY SH*T
Jaden Smith
Released Sept. 25
Skate Girl Film, LLC
Just like Jaden Smith himself, "BACK ON MY SH*T" is wonky but somehow works. His rhymes are deadpan and not overdone, although his background adlibs and auto-tune are a bit ridiculous — and made even more over-the-top with a warped, deep bass voice that sounds like it's lifted straight from "Goblin" by Tyler, The Creator.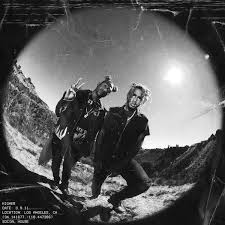 Higher
Social House
Released Sept. 28
SRV LabelCo, LLC
"Higher" relies on a strong percussive backbone that keeps its basic beat dynamic. The vocalist aggressively scoops the notes rather than approaching them cleanly, but this contributes to a distinctive style rather than an annoying effect.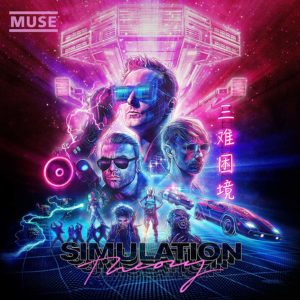 Pressure
Muse
Released Sept. 27
Warner Music UK Limited
Fuzz guitar and brass instruments is a playful combination made all the more engaging by alternating falsetto and whispering. As dynamic as these elements are, the chorus lacks the hard edge of the verse, leaving the song to last a little too long.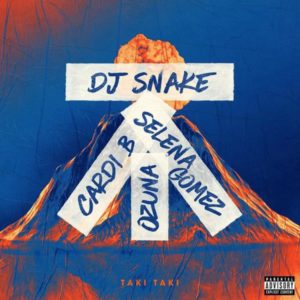 Taki Taki
DJ Snake, Selena Gomez, Ozuna, Cardi B
Released Sept. 28
Geffen Records
"Taki Taki" is a perfect dance song — its Latin beat and simple bassline couldn't be catchier. Cardi B's attitude in both her English and Spanish verses is endlessly entertaining and balanced by Selena Gomez's breathy delivery.