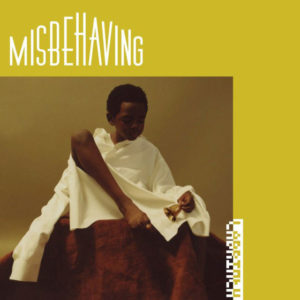 "Misbehaving"
Labrinth
Released Sept. 15
Simco Limited
The first 30 seconds of Labrinth's "Misbehaving" sound like an alien abduction. A warbly synth is followed by a modulated, inhuman voice. It's a chilling experience, but that feeling doesn't carry through to the end of the song. The issue with the single is its inconsistency. Labrinth doesn't settle on a theme and instead bounces between classic rock, electronic, soul and R&B influences. It's not a successful fusion, but rather a chaotic mish-mash of sound. "Misbehaving" released Sept. 15.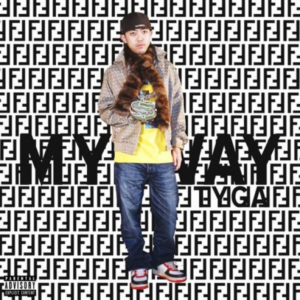 "My Way"
Tyga
Released Sept. 11
Last Kings Music
Even Tyga seems bored by his latest single, "My Way." Dominated by a simple beat and Tyga's disinterested voice, there's not much to grasp onto in the song. Tyga says "yeah" to punctuate nearly every line, and after the first few verses, the repetition is grating. Released Sept. 11, "My Way" should be thrown away.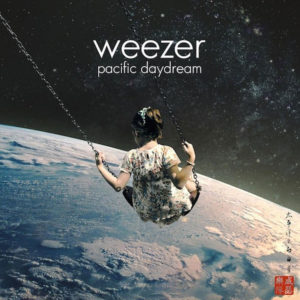 "Beach Boys"
Weezer
Released Sept. 14
Atlantic Recording Corporation and Crush Music
Weezer's "Beach Boys" is a mellow of soft rock song with a smattering of electronica. The latter element is minimal, relegated to a few brief verses and interludes, but its sparse use is effective. "Beach Boys," which was released Sept. 14, is simple and successful.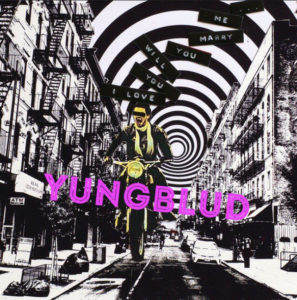 "I Love You, Will You Marry Me"
Yungblud
Released Sept. 15
Locomotion Recordings Limited
Sometimes, a song works best when the listener ignores the lyrics entirely, when they pretend that the vocals are nothing more than another instrument. Such is the case with "I Love You, WIll You Marry Me" by Yungblud, which released Sept. 15. The lyrical content is far from exciting, but the snappy, crisp rhythm of the vocalization gives the song a punchy energy.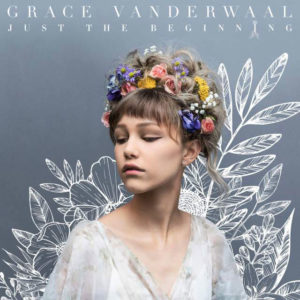 "So Much More Than This"
Grace VanderWaal
Released Sept. 15
Simco Limited
Grace VanderWaal has a distinct identity — a simple pop artist. Her single "So Much More Than This" isn't over–complicated by a cacophony of chaotic beats or a slew of unnecessary instrumentation. Her voice is clear and her lyrics, though somewhat cliched, are vibrant and soulful. "So Much More Than This" released Sept. 15.