Life and Culture Editor Jake Leary listened to some of the singles that came out this week, here's what he thought of them.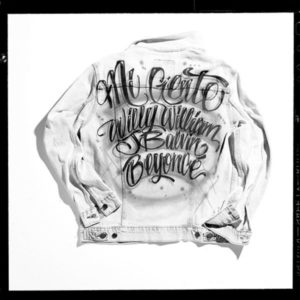 "Mi Gente"
J Balvin, Willy William, Beyoncé
Released Sept. 28
Scorpio Music
Whether you speak English or not, "Mi Gente" is a good time. The rolling beat and sassy vocals coalesce into a suave, confident musical experience. The only problem is Beyoncé. Her contribution to the song — a brief rap done in English — breaks the flow of "Mi Gente."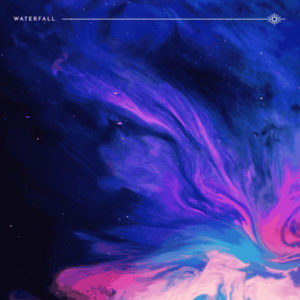 "Waterfall"
Petit Biscuit ft. Panama
Released Sept. 28
Petit Biscuit Music
"Waterfall" is the definition of mellow. The intro is comprised of a soft beat paired with an electronic hum. For better or worse, this low key vibe carries through the rest of the song. Halfway through the song, Petit Biscuit and Panama try to add energy to "Waterfall" while maintaining the mellow vibe from the intro. The result is a musical identity crisis.
"Teacher"
PRETTYMUCH
Released Sept. 29
Simco Limited
Confidence is key, and PRETTYMUCH has confidence to spare. Silly interjections and spoken segments work in a way that puts other pop-rap fusions to shame. Though slightly repetitive, the vocal flare and smooth, powerful beats compensate for the faults on the single.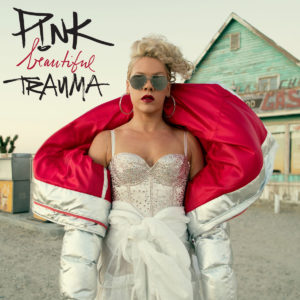 "Beautiful Trauma"
P!nk
Released Sept. 28
RCA Records
"Beautiful Trauma" starts with a slow, melancholy melody which sounds like something out of a western movie, then it transforms into a mopey melodrama, then an empowerment fantasy, then back to a melodrama. P!nk's "Beautiful Trauma" doesn't have a concrete identity — it tries to be too much at once and, as a result, amounts to nothing.
"Underdog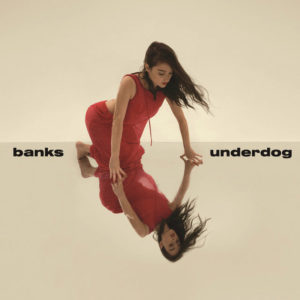 "
Banks
Released Sept. 28
UMG Recordings, Inc.
At first the downbeat, echoing pop song trope works well for Banks' "Underdog," but halfway through this overlong song, Banks wears out her welcome. She cannot hit the high notes, and when she tries it's a painful experience. But that is not the worst part. By the end of the song the phrase "baby you'll make it as the underdog" has been used so many times it loses all meaning.