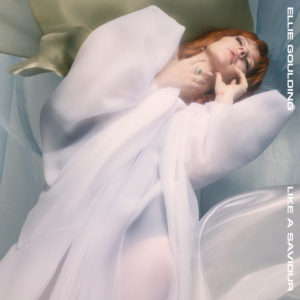 "Like A Saviour"
Ellie Goulding
Release date: 2/1
Record label: Universal Music Operations Limited
A textbook example of what a fine, average, modern pop song sounds like in the 21st century. The chorus is certainly catchy and has some clever lyrics, but overall, musically there just isn't much that sticks out here.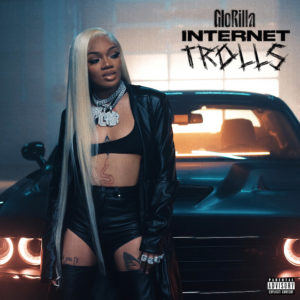 "Internet Trolls"
GloRilla
Release date: 2/3
Record label: CMG/Interscope Records
GloRilla's fierce and strong musical voice shines through, even if the lyrics themselves playfully critiquing internet culture are not as clever as they think they are.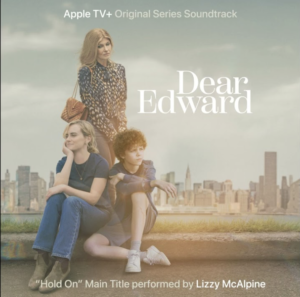 "Hold On (From "Dear Edward")"
Lizzy McAlpine
Release date: 2/3
Record label: Harbour Artists & Music / AWAL
A nice, emotional ballad that lulls the listener in slowly and surely to the human desire for embrace and connection. Lizzy McAlpine's crisp and clean vocals complement the simple but profound lyrics perfectly.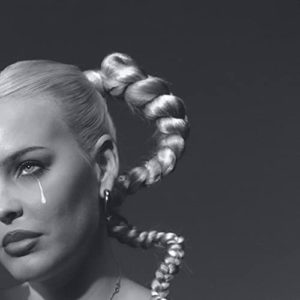 "SAD B!TCH"
Anne-Marie
Release date: 2/3
Record label: Major Toms / Asylum Records
The irony of Anne-Marie opening with "This ain't another sad girl anthem" is not lost on the listener when that's exactly what this uninspired, generic pop dud tries to be — and fails spectacularly at.