"Heyy"
Lil Baby
Release date: 10/10
Record label: Quality Control Music LLC/Motown Records
Poor musical production holds back "Heyy" right from its start, as the audio mix finds listeners unable to clearly hear what Lil Baby is even singing about. In reading the actual lyrics, none of the rap melodies stand out as strong or catchy.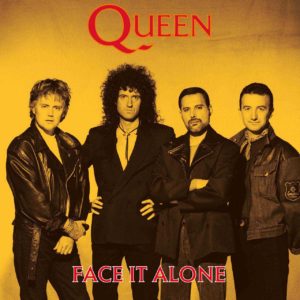 "Face It Alone"
Queen
Release date: 10/13
Record label: Hollywood Records, Inc
In this recently rediscovered track, which was originally recorded in the late 1980s, Queen has taken it upon itself to share a poignant track featuring Freddie Mercury's beautiful vocals. The meaningful song feels like a proper send-off at the end of a western.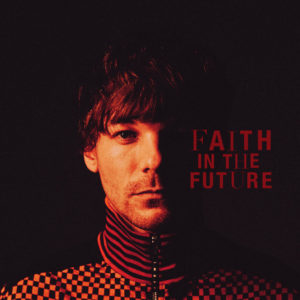 "Out Of My System"
Louis Tomlinson
Release date: 10/13
Record label: BMG Rights Management (UK) Limited
An effective use of percussion and guitar create a quick and catchy punk beat in the new single from Louis Tomlinson's upcoming album, "Faith In The Future." Tomlinson sings about getting out of his head and unleashing his true potential into the world in this instantly iconic tune.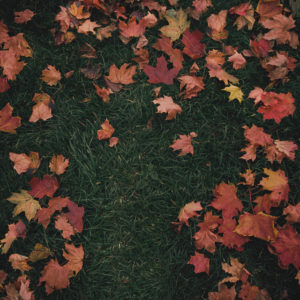 "October Passed Me By"
girl in red
Release date: 10/14
Record label: Columbia Records
girl in red does it again, capturing the feelings of loneliness and aching just as perfectly as she did with her debut album, "if i could make it go quiet" in 2021. "October Passed Me By" is a perfect, more melancholy companion piece to the masterpiece "we fell in love in october."