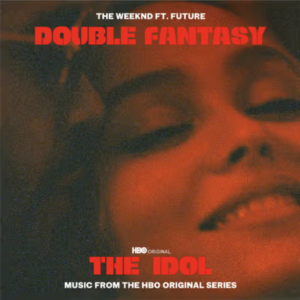 "Double Fantasy (feat. Future)"
The Weeknd
Release date: 4/21
Record label: XO
With a strong synthesizer and evocatively written lyrics about desire, this sexy track is a great teaser for the upcoming HBO show "The Idol." Unfortunately, Future's underwhelming feature on the track feels like it belongs in an entirely different song.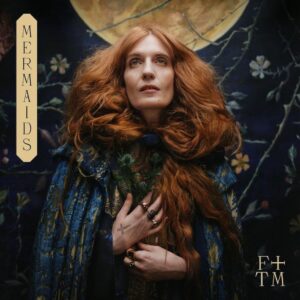 "Mermaids"
Florence + the Machine
Release date: 4/21
Record label: Polydor Records 
An intense and dramatic track with a real edge, "Mermaids" carries the same emotional velocity that Florence + the Machine fans have championed for years in their music. The track does feel slightly overstuffed though, all while trying to fully convey its portrait of dreary life by the English seaside.
Latto
Release date: 4/21
Record label: Streamcut & RCA Records
With a quick and entertaining beat, Latto has brought to life another rap track infused with energy, although "Put It On Da Floor" doesn't quite have the staying power for listeners to keep it on repeat like some of her previous songs.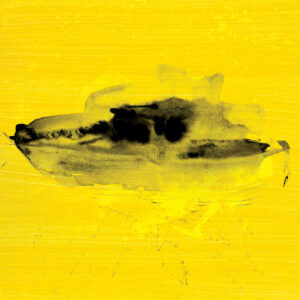 "Boat"
Ed Sheeran
Release date: 4/21
Record label: Asylum Records UK 
Set to be the opening track of Ed Sheeran's upcoming album "-," "Boat" is surprisingly less emotionally manipulative than Sheeran's past songs as he dials back the preachy, on-the-nose lyrics to create something more potent. The themes in the song itself are sadly nothing new, though — we get it, love sucks.