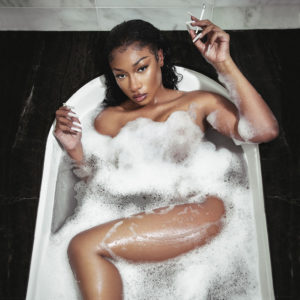 Plan B 
Megan Thee Stallion
Record label: 300 Entertainment
Megan Thee Stallion proves her talent as a rapper in her new track, "Plan B." Sampling the 1995 Jodeci track, "Freek 'N You," "Plan B" is the perfect balance of nostalgic sound and personal lyrics.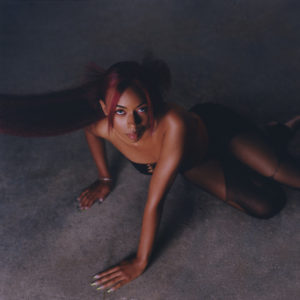 M.I.A. 
Ravyn Lenae
Record label: Atlantic Records
Alternative R&B singer Ravyn Lenae is back with her latest single "M.I.A." Lenae's unique, breathy vocals over ethereal instrumentals and a pulsing, danceable beat make the track a standout in her discography.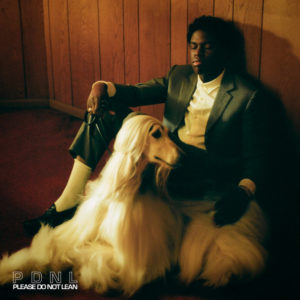 Please Do Not Lean (feat. BADBADNOTGOOD)
Daniel Caesar, BADBADNOTGOOD
Record label: Republic Records
Daniel Caesar teams up with instrumental band and production team, BADBADNOTGOOD for "Please Do Not Lean." The track is emotional and poetic, but this repetition does                                                                       not detract from the song's quality.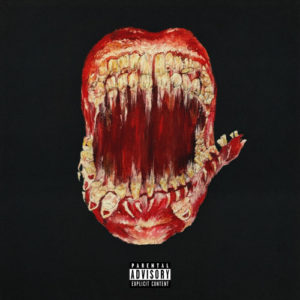 Skin and Bones 
070 Shake 
Record label: Getting Out Our Dreams Inc. (G.O.O.D.) Music / IDJ
070 Shake puts listeners in a trance with her new track, "Skin and Bones." Hypnotic synths drone underneath 070 Shake's pulsing vocals for the majority of the track before switching                                                                 the pace within the last minute, where it picks up a brighter tone in the synths and intensity in the vocals.