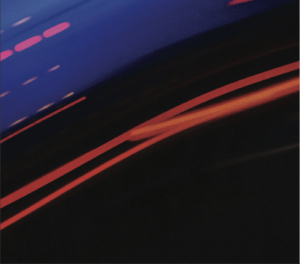 "Yukon (Interlude)"
Joji
Release date: 8/26
Record label: 88rising Music
The piece is introduced with a slow piano ballad before developing into a faster-paced and catchy take on the essence of aimlessly moving through relationships and loss. Through this transition, Joji effectively builds off his themes in "Glimpse of Us," the first single from "Smithereens." While the lowkey sound behind Joji's yearning lyrics end up failing to make much of an impression, "Yukon (Interlude)" still carries emotional resonance through Joji's authentic voice.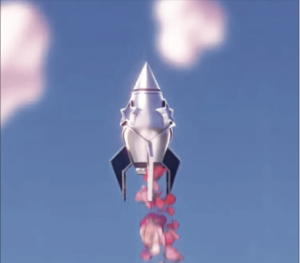 "Hold Me Closer"
Elton John and Britney Spears
Release date: 8/26
Record label: EMI Records
While deciding to remake Elton John's iconic 1971 "Tiny Dancer" with Britney Spears isn't a terrible idea in theory, when the results end up feeling this shallow and empty, listeners start to ask themselves what the point even was. For fans of Spears, getting to finally hear her again after a six-year hiatus from singles is the one redeeming quality of "Hold Me Closer." 
"Phantom"
Rina Sawayama
Release date: 8/26
Record label: Dirty Hit
As the release of Rina Sawayama's second studio album "Hold the Girl" gears up, "Phantom," the fourth single from the album, does not disappoint in any way. Filled with a sense of newfound strength and resilience, Sawayama beautifully turns toward a sound of emotional vulnerability that moves listeners to new heights.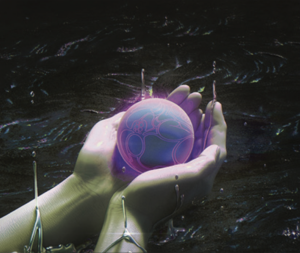 "All You Do"
Magdalena Bay
Release Date: 8/24
Record label: Luminelle Recordings
Magdalena Bay continues to enchant listeners with "All You Do," showcasing more beautifully written lyrics from the band that captures the essence of holding onto the best moments in life with a loved one. Hot off Bay's excellent album "Mercurial World," the band only shows further growth in their musical capabilities.