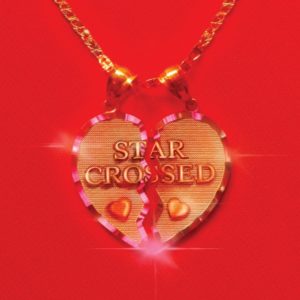 justified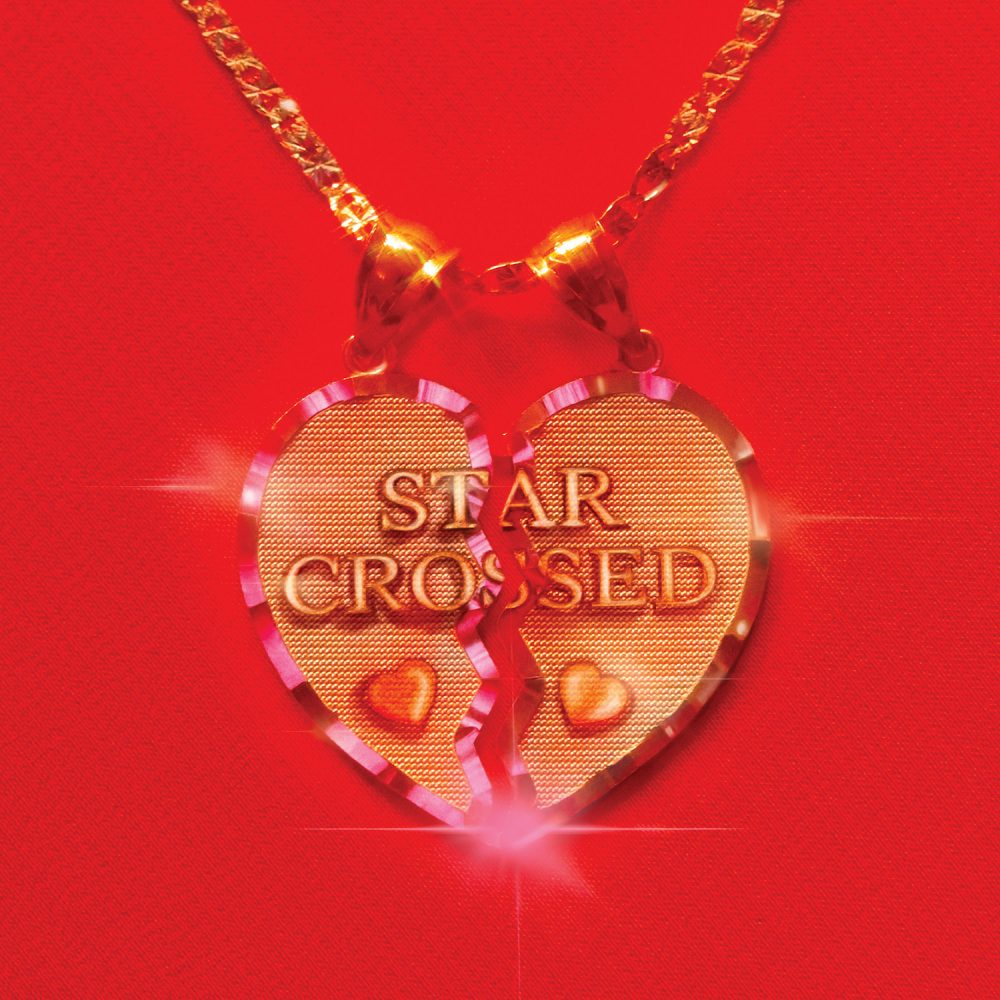 Kacey Musgraves
Release date: 8/27
Record label: MCA Nashville / Sony Music Publishing
Pop–country icon Kacey Musgraves sings of lost love and the healing process that accompanies it on her new single, "justified." The artist offers anecdotal wisdom in an arrangement of warm guitar, steady bass and smooth drums.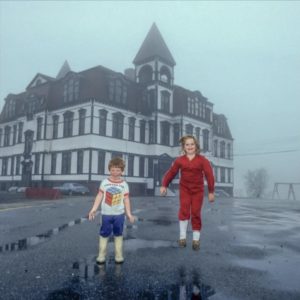 Sugar 
Men I Trust
Release date: 8/25
Record label: Independent
Dreamy synths, funky bass and ethereal vocals are what make Men I Trust, Men I Trust. If you can't get enough of the band's unique style, its track "Sugar" is perfect for you. While it is a poster-child example of Men I Trust's discography, the band's style is what makes its music so beautiful. 
Still In Love
Jaden
Release date: 8/27
Record label: MSFTSMusic / Roc Nation Records, LLC 
The age old question returns: is it talent or is it nepotism? Jaden's latest release, "Still In Love," proves it's a little bit of both — but mainly the latter. Talent grows over time, but nepotism remains the same, and "Still In Love" sounds no different than an average song on the artist's 2017 album "SYRE."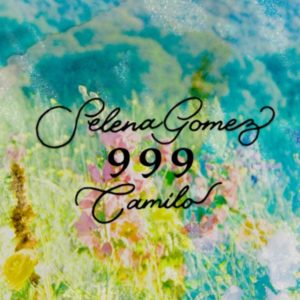 999 (with Camilo)
Selena Gomez, Camilo
Release date: 8/27
Record label: Interscope Records
Since the release of her all–Spanish EP, "Revelación" earlier this year, Selena Gomez has continued her focus on the language in her new single, "999." While Gomez fans support the artist's return to her roots, there's a good chance they won't appreciate the painfully over-the-top pitch correction on Gomez's vocals.