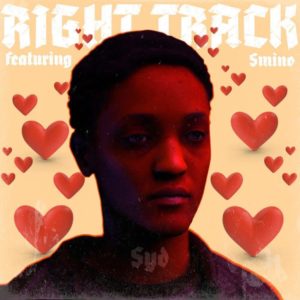 "Right Track"
Syd, Smino
Release date: 9/10
Record label: Columbia Records
From Odd Future to The Internet to a solo career, Syd has made a name for herself in the hip-hop and R&B community. Syd's dainty yet full vocals are accompanied by the fun and scatter-brained flow of alternative-rap artist Smino in her latest release, "Right Track." The duo's styles complement each other perfectly over the instrumentals of quickly plucked strings and snappy snares.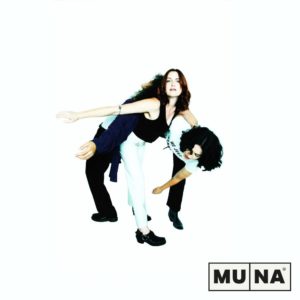 "Silk Chiffon"
MUNA, Phoebe Bridgers
Release date: 9/7
Record label: Dead Oceans
The energetic style of MUNA meets the dainty yet deep sound of Phoebe Bridgers in "Silk Chiffon." While fans of Bridgers may expect the track to be a somber, emotional callout to a former lover, it is actually a bright, sweet indie-pop track about the fun of a new relationship.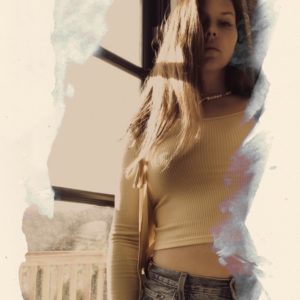 "Arcadia"
Lana Del Rey
Release date: 9/8
Record label: Polydor Records
Oh no … it looks like Lana Del Rey used Picsart to create her cover art again! "Arcadia" features the singer's tired sounding vocals as well as unsettling, dissonant piano chords. Though part of Del Rey's mystique revolves around sounding too cool to care, the single just sounds low-effort and boring.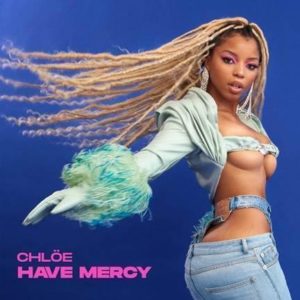 "Have Mercy"
Chlöe
Release date: 9/10
Record label: Parkwood Entertainment/Columbia Records
While listeners may have heard "Have Mercy" on TikTok during another dance trend, that 10 second clip could never have prepared them for the full release of the single. Chlöe's ethereal vocals and creative lyricism over the track's catchy beat make "Have Mercy" an instant hit.