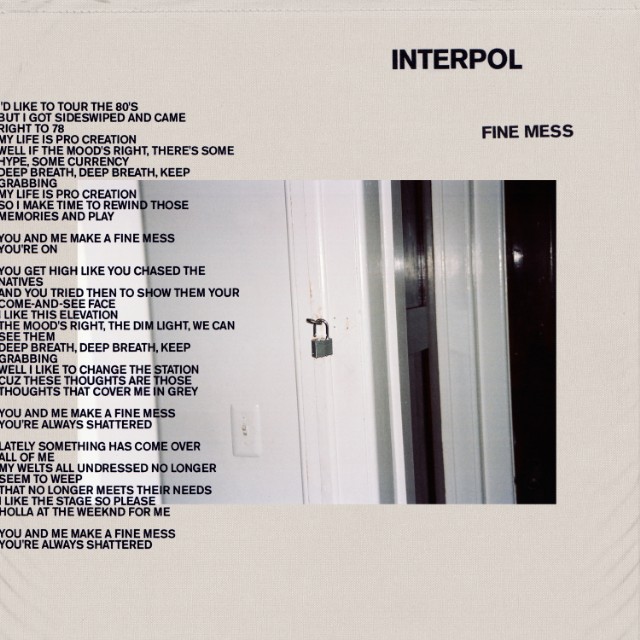 "Fine Mess"
Interpol
Released Jan. 30, 2019
Matador Records
New York rockers, Interpol's surprise single is moody and raucous. "Fine Mess"  is about a passionate but doomed love. "You and me make a fine mess," frontman Paul Banks murmurs in the chorus. "Fine Mess" is a solid, sultry, energetic post-punk track.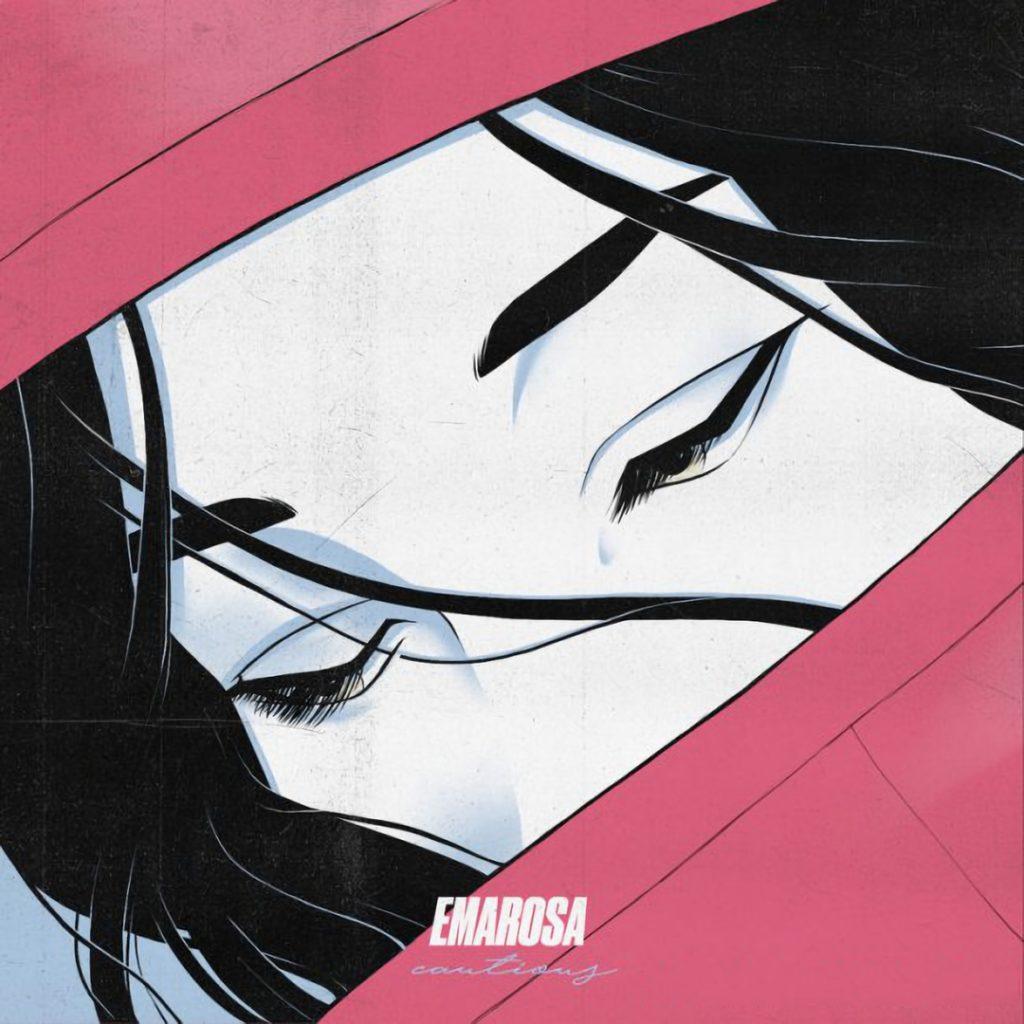 "Cautious"
Emarosa
Released Jan. 29, 2019
Hopeless Records, Inc.
Alt-pop band, Emarosa's newest single has an infectious, festival feel. The bouncing bassline and gutsy vocals make it danceable, though the chorus melody sounds a bit campy.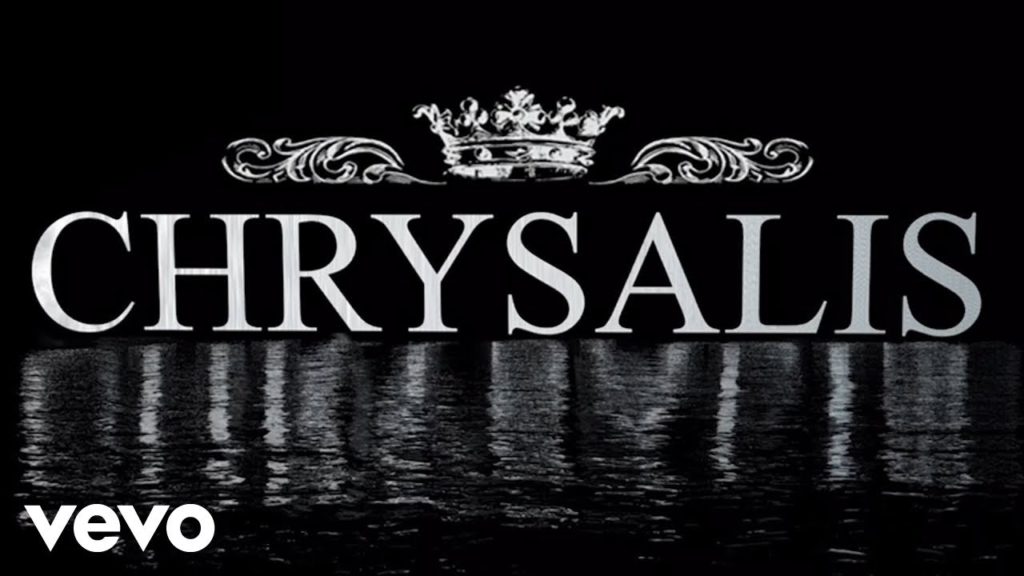 "Chrysalis"
Empire of the Sun
Released Feb. 1, 2019
The Sleepy Jackson Pty Ltd.
Australian electronic duo's latest single is groovy and smooth. The 80s-inspired track is feel-good, quirky and cheerful.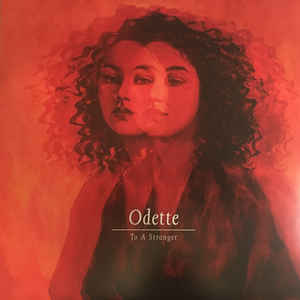 "Lights Out"
Odette
Released Feb. 1, 2019
Universal Australia Pty Ltd.
"Lights Out" starts off with warm piano and intricate electronic drums. It builds and flourishes with layered harmonies. Odette's smooth alto vocals are soulful and tightly rhythmic.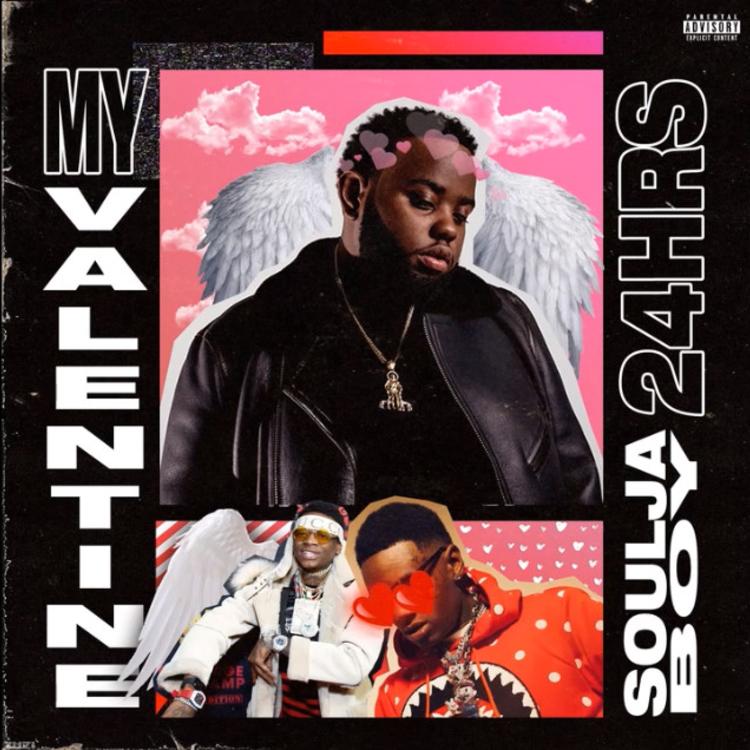 "My Valentine"
24hrs ft.Soulja Boy
Released Jan. 28, 2019
Private Club Records
Just in time for February, 24hrs and Soulja Boy released a corny Valentine's Day track. With its heavily autotuned vocals, trap beat and not-so-subtle sexual lyrics, hopefully "My Valentine" was intended to be a joke.