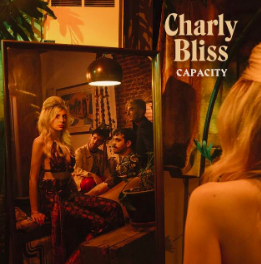 Capacity
Charlie Bliss
Released Feb. 7, 2019
Barsuk Records
Charlie Bliss' new single is sugary and carefree. Frontwoman Eva Hendricks sings about growing to realize people-pleasing can lead her to neglect caring for herself. The lyrics are poised, self-aware and mature without compromising the band's punky playfulness.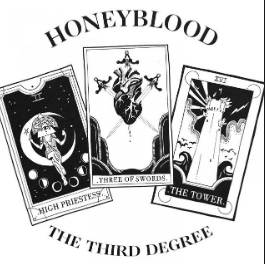 The Third Degree
Honeyblood
Released Feb. 7, 2019
Marathon Artists
Honeyblood's first single off of its upcoming album is punchy and unabashed. Frontwoman Stina Tweeddale lets go of a toxic relationship over electric, pop-rock instrumentals.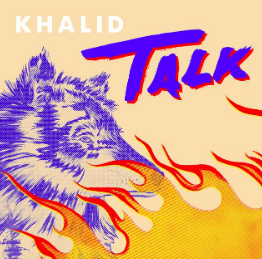 Talk
Khalid, Disclosure
Released Feb. 7, 2019
RCA Records
Khalid's warm, honey-like vocals are accented by Disclosure's catchy synths and clean production. The song is placid and charming as Khalid appears to attempt to define a relationship, "Can't we just talk? Figure out where we're going?"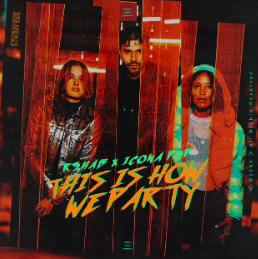 This Is How We Party
R3HAB ft. Icona Pop
Released Feb. 8, 2019
CYB3RPVNK
Though shallow and unoriginal, this collaboration between R3HAB and Icona Pop is undeniably fun. With a clubworthy beat and Icona Pop's gutsy vocals, "This Is How We Party" is danceable if nothing else.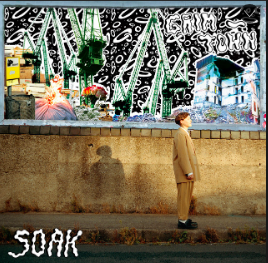 Valentine Shmalentine
SOAK
Released Feb. 7, 2019
Rough Trade Records
Singer-songwriter Bridie Monds-Watson protests Valentine's Day with lyrics about "molded plastic" and "red" hearts." The track is mellow and Monds-Watson's vocals sound both warm and lonesome. However, bashing Hallmark holidays is a bit too predictably hipster to break any lyrical ground.