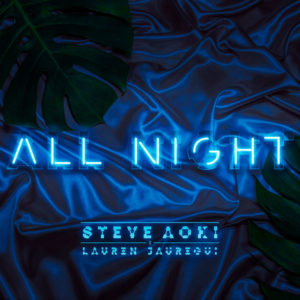 "All Night"
Steve Aoki and Lauren Jauregui
Released Nov. 17
Ultra Records
"All Night" is as generic as a pop song can be. The lyrics tell a standard love-at-first-sight story and the vocals are what you'd expect from a dance track — auto tuned, forgettable and only slightly catchy.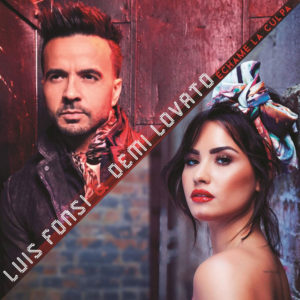 Echame La Culpa
Luis  Fonsi and Demi Lovato
Released Nov. 17
UMG Recordings
"Echame La Culpa" flows with a natural ease that other pop wannabes could learn from. Luis Fonsi and Demi Lovato's voices work in concert, each complementing the other in tone and style. At two minutes and 53 seconds, it's a bite–sized bit of pop perfection.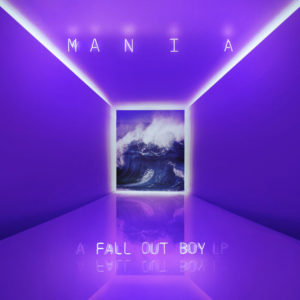 "Hold Me Tight Or Don't"
Fall Out Boy
Released Nov. 15
Island Records, a division of UMG Recordings.
The chorus of "Hold Me Tight or Don't" compensates for its bland verses. While the chorus is snappy and energetic, with a groovy drum line and lively beat, the verses are almost entirely vocals. The lyrics are fine but aren't strong enough to stand alone.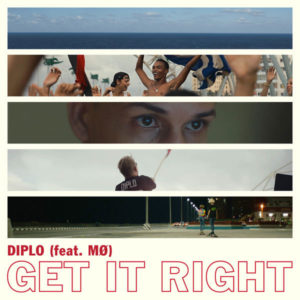 "Get it Right"
Diplo (Feat. MØ)
Released Nov. 15
Mad Decent
"Get it Right" gets it wrong. Vocal distortion and atonal instrumentation spoil Diplo's quick, catchy chorus. Fortunately, it's under three minutes but even that is too much given how little substance there is to "Get it Right."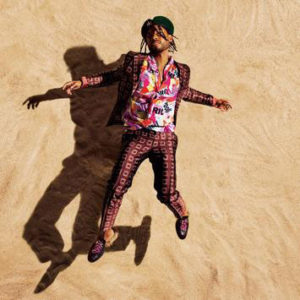 "Pineapple Skies"
Miguel
Released Nov. 17
Storm Entertainment and RCA Records
"Pineapple Skies" is smooth, has groove and is a damn good time. Miguel has created a song that is reminiscent of another era without sacrificing its identity for the sake of homage. There are some moments where Miguel's vocals get lost in the mix, but it's not noticeable enough to take away from the song's charm.