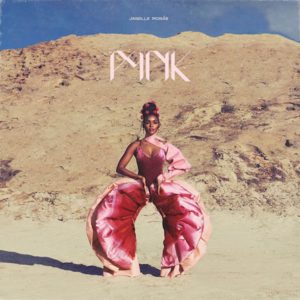 "Pynk"
Janelle Monáe, Grimes
Released April 10
Bad Boy Records LLC
A staccato, sugary voice voicing heavily suggestive lyrics is a winning contrast. Besides Janelle Monae's usual bubbly synth, the instrumentals are spare; however, the end of the song's gospel vocals and impressive harmonization make up for the otherwise nonaggressive delivery.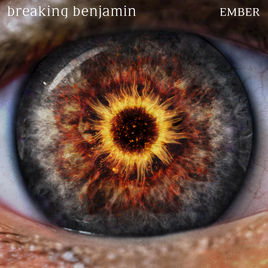 "Torn in Two"
Breaking Benjamin
Released April 13
Hollywood Records, Inc.
As is often the curse of modern hardcore, the chorus fails to continue the complexity of the verses and instead falls apart into a wall of noise. The contrived singing thankfully turns to intense screaming toward the end, but it ends up being too little too late.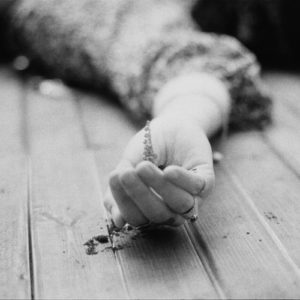 "Sky Full of Song"
Florence + The Machine
Released April 12
Universal Music Operations Limited
Florence Welch's vocals are powerful and emotive, and the faint tinkling of wind chimes and reliance on string instruments create an immersive listening experience.
"Barbie Tingz"
Nicki Minaj
Released April 11
Young Money/Cash Money Records
Every element of "Barbie Tingz" screams the abrasive confidence that Nicki Minaj has made her signature. Besides three coy lines sung in the pre-chorus, the echoing drumbeat and assertive verses combine into an unforgettable, clattering diss track.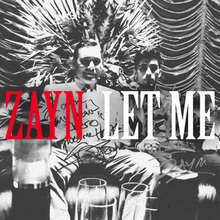 "Let Me"
ZAYN
Released April 12
RCA Records
Falsetto, hints of acoustic guitar and basic R&B beat makes "Let Me" sound like a forgettable '90s one-hit wonder. Zayn Malik does soulful love songs like no one else, but his most recent release brings nothing new beyond that boring bare minimum.