Jadyn Davis, Staff Writer
"Renaissance," Beyoncé, 4.5/5 Stars
After nearly six years since "Lemonade," Beyoncé's latest album "Renaissance" gives longtime fans a fresh, new sound that will surely get them moving. The upbeat record blends disco and house music, proving that Beyoncé has no limits when it comes to creativity and innovation.
Beyoncé sought to celebrate and pay tribute to the Black, queer roots of house music. Additionally, Beyoncé said she created this album as a means to make others happy again aft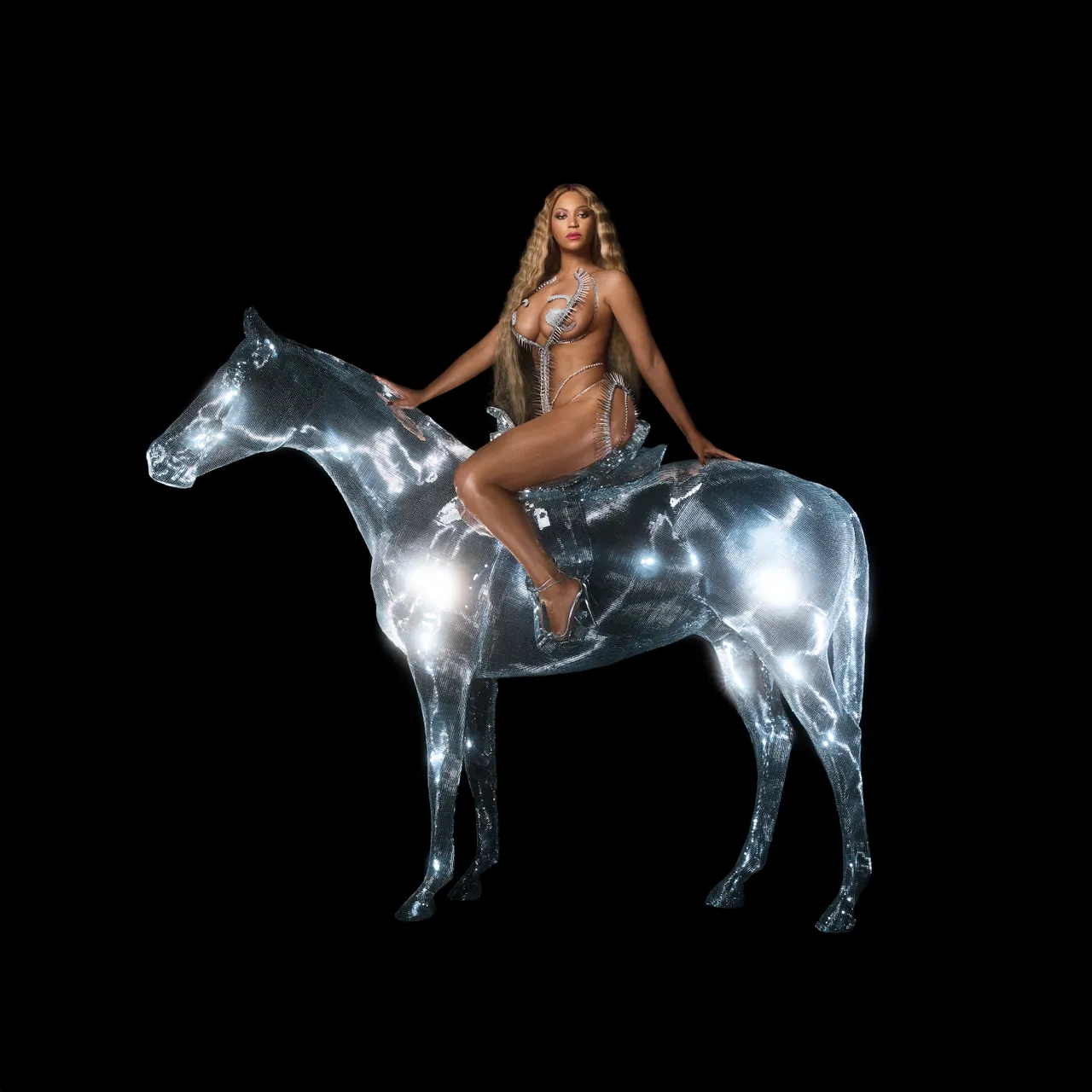 er a difficult last three years. Beyoncé said that the COVID-19 pandemic brought isolation to many people and that this album will allow people to feel loved and free. In a note posted on Beyoncé's website, Beyoncé revealed that the album was not only dedicated to her children and husband, but to her late, gay cousin "Uncle Jonny" who battled HIV. As evidenced by her influences, "Renaissance" isn't just another one of Beyoncé's works, but has many themes tied to it, such as love, family and freedom.
The dance-pop anthem and lead single "BREAK MY SOUL" features background vocals from the artist Big Freedia. The lyrics "I'm 'bout to explode, take off this load / Spin it, bust it open, won't ya make it go" showcase Beyoncé's strength and resilience while also empowering listeners with a modern and up-tempo beat.
While "CUFF IT" doesn't quite have the same energy as "BREAK MY SOUL," it remains another highlight of the album. With this track, Beyoncé goes more toward her usual sound of R&B and Pop. 
Overall, "Renaissance" is a unique experience that allows listeners to freely express themselves. Beyoncé took a risk with this album, experimenting with different sounds and ideas such as house and disco music. Her efforts clearly pay off.
Eleanor Kay, Managing Editor
"Harry's House," Harry Styles, 4/5 Stars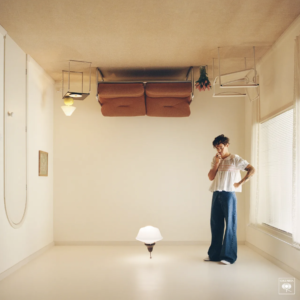 The whimsically warm sounds of the summer emanated from Harry Styles' newest album released May 20. "Harry's House," Styles' third solo album release since One Direction's separation in 2016, brought a summer pop sound to his discography.
Although "As It Was" was Styles' only single off the album to be released before the full album release date, fans also had a chance to enjoy his newer tracks during his Coachella performances in April where he performed "Late Night Talking" and "Boyfriends" for the first time. 
"Late Night Talking" features an array of trumpets and trombones, which is a newer sound Styles is bringing into this album. In "Boyfriends," he slows the tempo down with an acoustic love song dedicated to boyfriends all over the world.
Styles has slowly begun gravitating more toward pop-sounding music since his first solo album was released in May 2017, which contained a focus on rock and alternative genres. This shift to more pop-sounding music might deter fans of his previous albums. Despite much of the summer pop feel of the album, "Harry's House" still has diverse sounds among the 13 released songs. From acoustic to rock to pop, there is something for everyone on this album.
Tess Ferguson, Contributing Writer
"Orange Blood," Mt. Joy, 4.5/5 Stars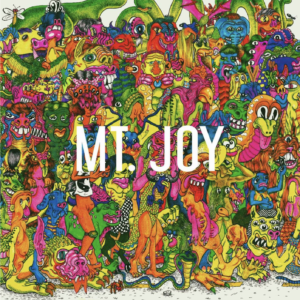 Hailing from Philadelphia, Pennsylvania, indie rock band Mt. Joy accepted their claim to fame in 2016 with their debut hit single, "Astrovan." Since then, the band of five made a name for themselves within the alternative scene with the release of the highly anticipated album "Orange Blood" in June 2022. 
Housing an intimate collection of 10 songs, "Orange Blood" takes listeners on an eclectic journey that experiments with some softer, more rhythmic instruments while still remaining true to Mt. Joy's gritty folk-rock roots. 
Opening with the album's second promotional single and titular piece, "Orange Blood," frontman Matt Quinn's muted vocals allow for an easy transition into what soon evolves into a melting pot of alternative genres including folk, rock and even some groovy funk undertones. 
Fast paced anthems like "Evergreen" and "Johnson Song" work wonders to boost the overall energy of the album, while more pacifying pieces like "Roly Poly" and "Phenomenon" allow listeners to settle in with the longing ambience of the collection.
Mt. Joy makes a heady and nostalgic exit with their closing number, "Bathroom Light." Despite its intense lyrics depicting the passion of a budding romance, the piece is softened by a tranquil acoustic instrumental backing. This moody juxtaposition effectively ties together the intoxicating atmosphere of the entire album.
Overall, "Orange Blood" is a transitional anthology that embodies the sounds of change and rebirth. It expertly showcases Mt. Joy's stylistic range without straying too far from the classic sound that their fans adore.