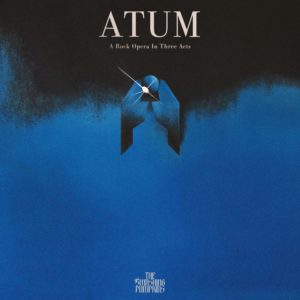 "Beguiled"
The Smashing Pumpkins
Release date: 9/20
Record label: Thirty Tigers
The electric opening guitar riff is a testament to the ferociousness of The Smashing Pumpkins, who are still producing music since their first album, "Nothing Ever Changes," was released in 1988. Unfortunately, the sound of "Beguiled" quickly grows worn out as the band struggles to create anything memorable for listeners to latch onto.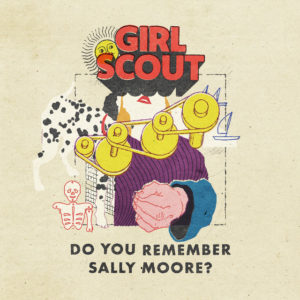 "Do You Remember Sally Moore?"
Girl Scout
Release date: 9/21
Record label: MADE Records
The Stockholm-based indie group Girl Scout has released their debut single, a nostalgic and extremely fun ode to high school romance. The use of guitars and drums that build in dynamics throughout and the vocal talents of Emma Jansson and Evelina Arvidsson Eklind entertain listeners, even when the lyrics ring repetitive.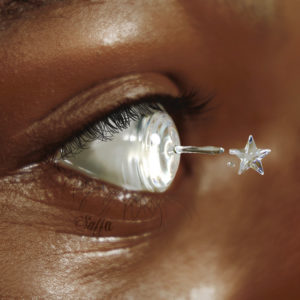 "Star Walkin'"
Lil Nas X
Release date: 9/22
Record label: Columbia Records
After the culture-defining release of the brilliant "MONTERO" in September 2021, Lil Nas X finds a way to reinvent his sound with the release of "Star Walkin'," the anthem of the League of Legends 2022 World Championship. As he thoughtfully reflects on his fame, Lil Nas X embraces every step of the journey, even when all seems hopeless.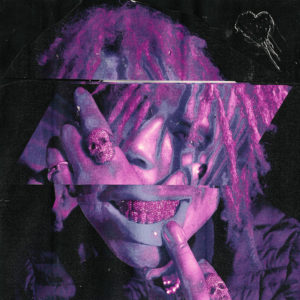 "saddest soundtrack"
iann dior
Release date: 9/22
Record label: 10K Projects
The catchy and easily digestible themes about love and breakups stir the hearts of listeners. Unfortunately, the music and lyrics sound exactly the same as most of iann dior's discography, especially after the recent release of "on to better things."