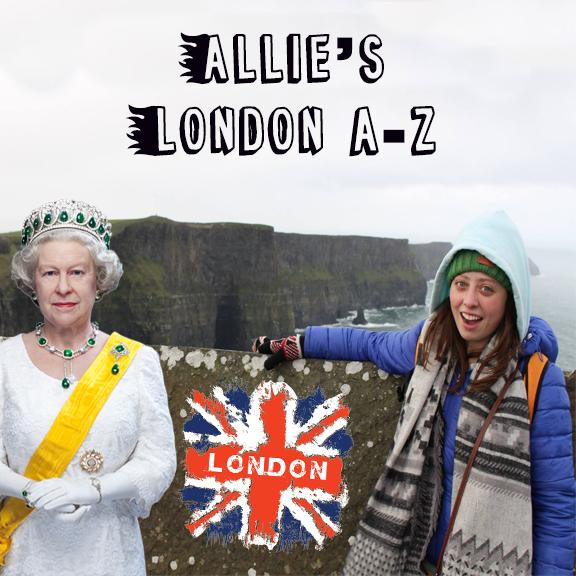 In London, one of the most-loved and most-used London Guidebooks is called the London A-Z. You can find this book in any convenience store, street vendor, Waterstone, and on any shelf in ICLC.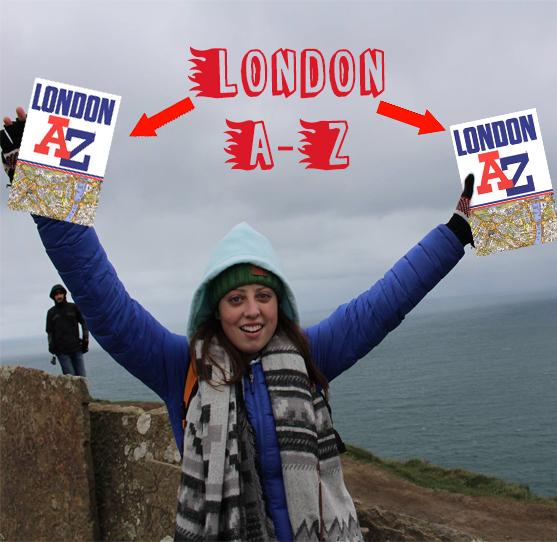 My personal semester-long project was to create my own London A-Z, featuring all of my favorite/most memorable London places and spaces! This project took about a month and a half, and covers about 40 pages of a sketchbook.
Please enjoy the first part of my London A-Z!
That's all for now!
I'll be uploading the next bit later this week. Hope that you're all having a splendid holiday season and that finals didn't beat y'all up too badly!
How I felt after ICLC Finals Week ended: