Life and Culture Editor Jake Leary listened to some of the singles that came out this week, here's what he thought of them.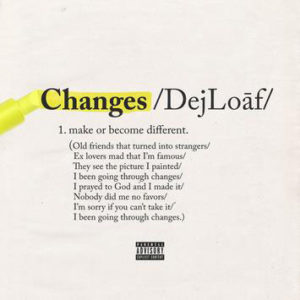 "Changes"
DeJ Loaf
Released Sept. 22
Columbia Records
"Changes" was going so well until DeJ Loaf started rapping. The intro is a jazzy '70s showcase of big brass instruments and funk beats. But, when DeJ starts rapping, the song starts collapsing. Her voice is too loud, her lyrics aren't fresh and her rhymes are okay, but just barely. It's not an offense to the ears, but it's a waste of an intriguing opening premise.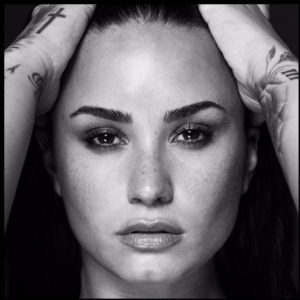 "Sexy Dirty Love"
Demi Lovato
Released Sept. 22
Island Records
Demi Lovato's "Sexy Dirty Love" is carried by the strength of its verses. Unfortunately, those verses are criminally short, and the bland, creepy chorus takes up most of the song's three and a half minutes. "Sexy Dirty Love" isn't worth the time it takes to listen.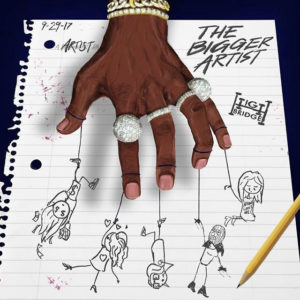 "Say A'"
A Boogie wit da Hoodie
Released Sept. 21
Atlantic Recording Company
"Say A'" starts strong and gets better as it goes along. In the final third of the song, A Boogie wit da Hoodie's voice is layered and full of pain and sorrow that modern rappers avoid. The entire song is infused with a vulnerability and uncertainty, which makes the story he is trying to tell more urgent and compelling.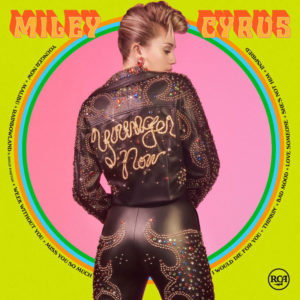 "Week Without You"
Miley Cyrus
Released Sept. 21
RCA Records
It's actually pretty good. Miley Cyrus' "Week Without You" is reminiscent of '50s era songs. It's full of slow, steady beats that are better–suited to a waltz than the zany, somewhat trashy, music for which Cyrus is known. Unfortunately, there's no dominant instrument, and at certain points, the drums, Cyrus' voice and the guitar blur into a monotonous mishmash.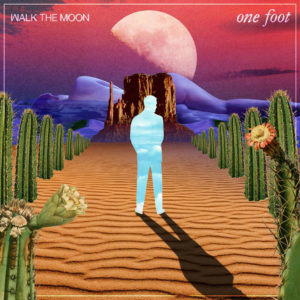 "One Foot"
WALK THE MOON
Released Sept. 22
RCA Records
Is it just me, or does "One Foot" sound familiar? WALK THE MOON's latest single suffers from the disease which plagues pop music: cliché. The beats, the lyrics, the gradual build to a bombastic conclusion — it's all been done before. WALK THE MOON doesn't accomplish anything new, nor does it add its mark to a well-established style of music.