"Sunset"
Caroline Polachek
Release date: 10/17
Record label: Perpetual Novice
Caroline Polachek's lead vocals carry this unique indie pop single produced by Sega Bodega. The chorus lyrics in particular emulate the romantic longing that "Sunset" is ultimately an ode to, leaving the listener in a trance.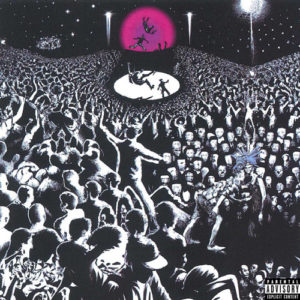 "Just Wanna Rock"
Lil Uzi Vert
Release date: 10/17
Record label: Generation Now/Atlantic Records
The electronic instrumentation peaks the interest of the listener with a slow and unique sci-fi inspired beat, helping to set a nostalgic mood in this latest rap track from Lil Uzi Vert. Unfortunately, the uninspired and poorly mixed vocals fall flat.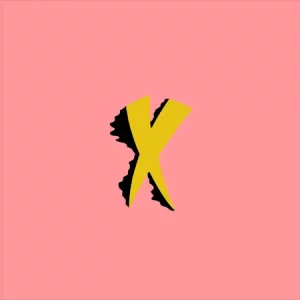 "Where I Go"
NxWorries, Anderson .Paak and H.E.R.
Release date: 10/19
Record label: Stones Throw Records
The late night vibe that emulates out of "Where I Go" grabs the listener's attention right away. While the lyrics aren't necessarily the most memorable, the smooth vocals more than make up for it.
Kelela
Release date: 10/19
Record label: Warp Records
Following her recent return to music after a hiatus, with the calming and therapeutic "Washed Away," Kelela is here to remind listeners that she isn't afraid to challenge herself with new sounds, incorporating breakbeats that make this a perfect nightclub tune.