Rihanna
Release date: 10/28
Record label: Def Jam Recordings
Fans have been anxiously awaiting hearing Rihanna's voice on another single for six years, and "Lift Me Up" has made the wait worth it. With her beautiful, gentle vocals accompanied by poetic lyrics, the "Black Panther: Wakanda Forever" track pays perfect tribute to Chadwick Boseman.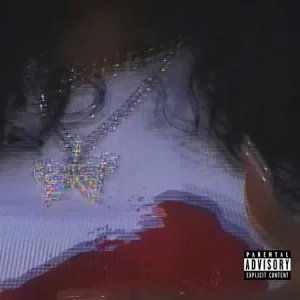 "Shirt"
SZA
Release date: 10/28
Record label: Top Dawg Entertainment/RCA Records
SZA's release of "Shirt" has been long-teased by the artist, and the full release was certainly worth waiting for. SZA is no stranger to creating an irresistible vibe through her music, and this new single is no different in showcasing her unstoppable talent.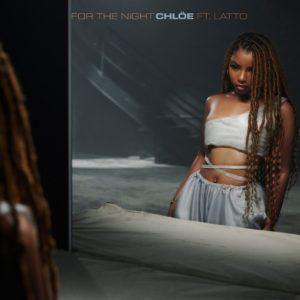 "For the Night'"
Chlöe ft. Latto
Release date: 10/28
Record label: Parkwood Entertainment LLC/Columbia
Chlöe's sections of this collaboration with rapper Latto are easily the highlight as she effortlessly sings through verses about relationship troubles. Latto's rap verses are not quite as memorable, but still entertain.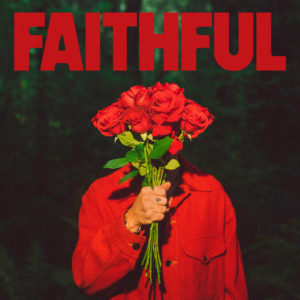 "FAITHFUL"
Macklemore (feat. NLE Choppa)
Release date: 10/28
Record label: Bendo LLC
Opening with Macklemore's distorted voice singing about lost friendships is just one of many choices that unfortunately do not work in this highly personal song about addiction. The track lacks a strong, built-up beat to catch the listener's attention.