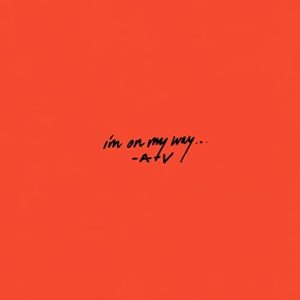 "On My Way"
Emotional Oranges
Release date: 11/22
Record label: Avant Garden
The inner feeling of longing for someone while trying to move on with life is stunningly captured with the seductive vibe of the latest single by R&B duo Emotional Orange.
"Frío"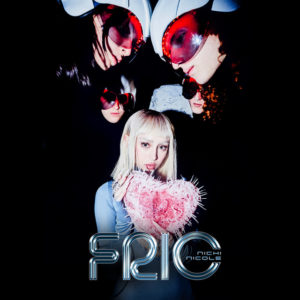 Nicki Nicole
Release date: 11/23
Record label: Sony Music Latin/DALE PLAY Records
Argentinian singer Nicki Nicole's first solo reggae song is groovy and steamy, grabbing the listener's attention right from its strong opening. The transition to the bridge unfortunately feels a bit abrupt, souring the ending.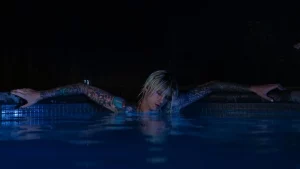 "Taurus (feat. Naomi Wild)"
Machine Gun Kelly
Release date: 11/23
Record label: Bad Boy/Interscope Records
Machine Gun Kelly's rap verse feels mostly uninspired and is quickly forgettable, leaving listeners trying to grasp any amount of enjoyment they can from the on-the-nose and disingenuous lyrics about his personal issues.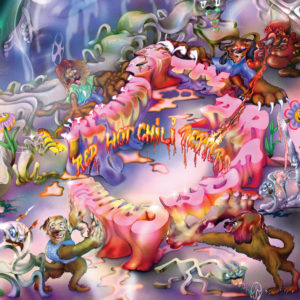 "The Shape I'm Takin'"
Red Hot Chili Peppers
Release date: 11/25
Record label: Warner Records Inc.
After releasing two studio albums in 2022 — to varying degrees of success — the Red Hot Chili Peppers' new single reminds listeners that their most poignant sound is often born from their most reflective and vulnerable moments.