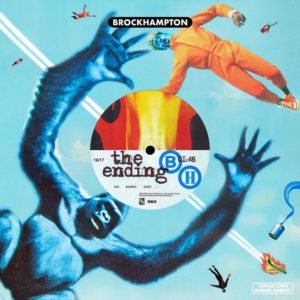 "The Ending"
BROCKHAMPTON
Release date: 11/11
Record label: RCA Records
Fans of BROCKHAMPTON have much to look forward to with the upcoming release of its final album, "The Family," as made evident by the exceptional musicality present in "The Ending." The track perfectly mixes its effortless style and groove with reflective and poignant, yet also sexy, lyrics.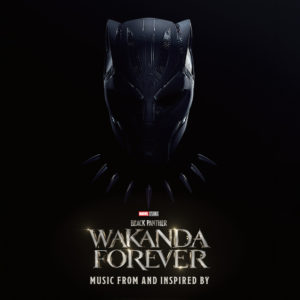 "Born Again"
Rihanna
Release date: 11/11
Record label: Roc Nation/Def Jam/Hollywood Recordings
While not quite as strong or stirring as "Lift Me Up," this second track released from the "Black Panther: Wakanda Forever" soundtrack still carries emotional resonance through Rihanna's exceptional vocals.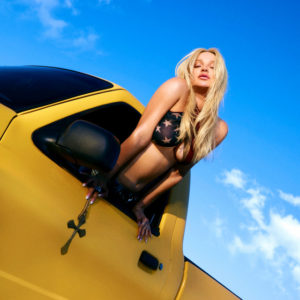 "If Jesus Was A Rockstar"
Kim Petras
Release date: 11/11
Record label: Republic Records
The themes present about reconciling with religious trauma are quite powerful in "If Jesus Was A Rockstar." However, the extremely rigid, pop-like conventions of the song hold it back from fully exploring its interesting ideas on a deeper level.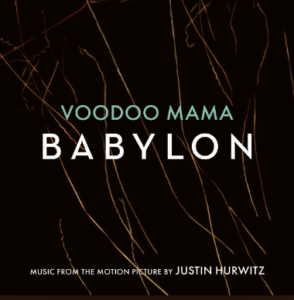 "Voodoo Mama"
Justin Hurwitz
Release date: 11/11
Record label: Paramount Pictures/Interscope Records
The frantic, upbeat sounds of hot, steamy 1920s jazz vibrate through the sounds of "Voodoo Mama," one of the first two tracks being teased from Damien Chazelle's upcoming movie, "Babylon." This track alone puts Justin Hurwitz in the conversation for winning the Oscar for Best Original Score in 2023.