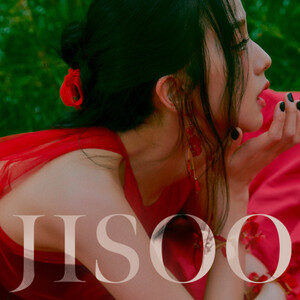 "FLOWER"
JISOO
Release date: 3/31
Record label: YG Entertainment
As all the members of Blackpink branch out into solo careers, JISOO tries her hand at singles with "FLOWER." The song is simple and ultimately pretty forgettable with nothing in the beat or music itself to make it stand out.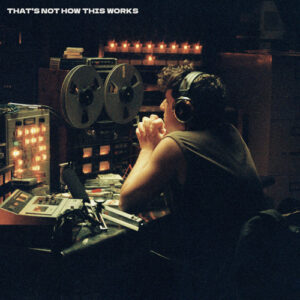 "That's Not How This Works (feat. Dan + Shay)"
Charlie Puth
Release date: 3/31
Record label: Atlantic Records Group LLC
A shallow song that desperately wants to make the listener cry with each passing word. It utterly fails with its falsely manufactured and basic lyrics about love and finding closure. The features by Dan and Shay add little to nothing here.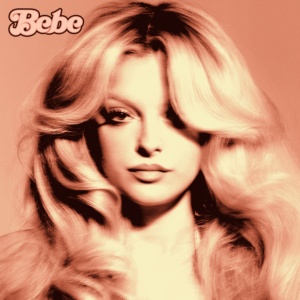 "Call on Me"
Bebe Rexha
Release date: 3/31
Record label: Warner Records Inc.
The newest single from Bebe Rexha's new album "Bebe" feels like any standard pop song. Rexha's dreamy vocals are the standout here, but the weak post-chorus beat drop feels more like an afterthought.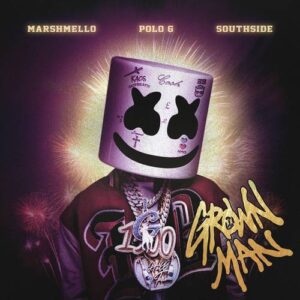 "Grown Man"
Marshmello, Polo G and Southside
Release date: 3/31
Record label: Joytime Collective
Although it's perhaps a bit too short for its own good and the lyrics are repetitive to a fault, "Grown Man" at least has a fast, engaging rap beat to make it entertaining to listen to.